Thursday Salute to Originals: Digitally Mastered Brushstrokes
Traditionally, a shaman is a person who acts as an intermediary between the natural and supernatural worlds. Matthew Stone is an artist that uses painting and digital manipulation as his form of communication. His work is cutting edge and will change your perception of the traditional portrait artist!
Matthew Stone plays with the history of painting by using brushstrokes and photographs to create a contemporary portrait. He integrates digital figures adding the illusion of shadows and depth to each realistic figure. The images are printed onto raw linen for the final print.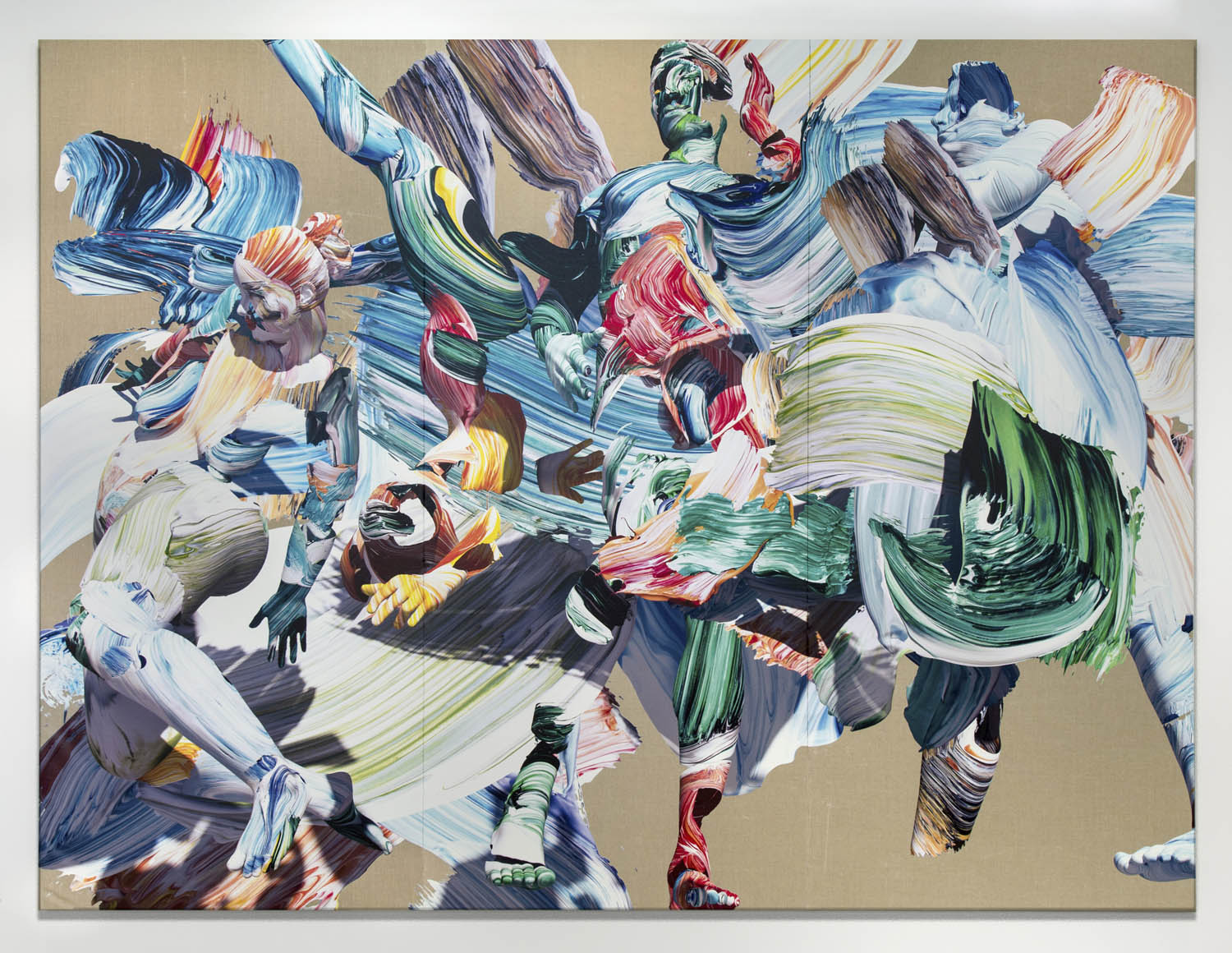 The series is called Healing With Wounds, and the inspiration behind it is that action without words does not provoke change within our immediate world. Stone states, "Optimistic thought without action will not fix broken systems. In fact pitching optimism as the primary means of self-actualization for those facing genuine adversity can be a patronizing tool of oppression." Instead of idealistic subjects in his paintings, he provokes thought by painting individuals from diverse backgrounds and unique nationalities.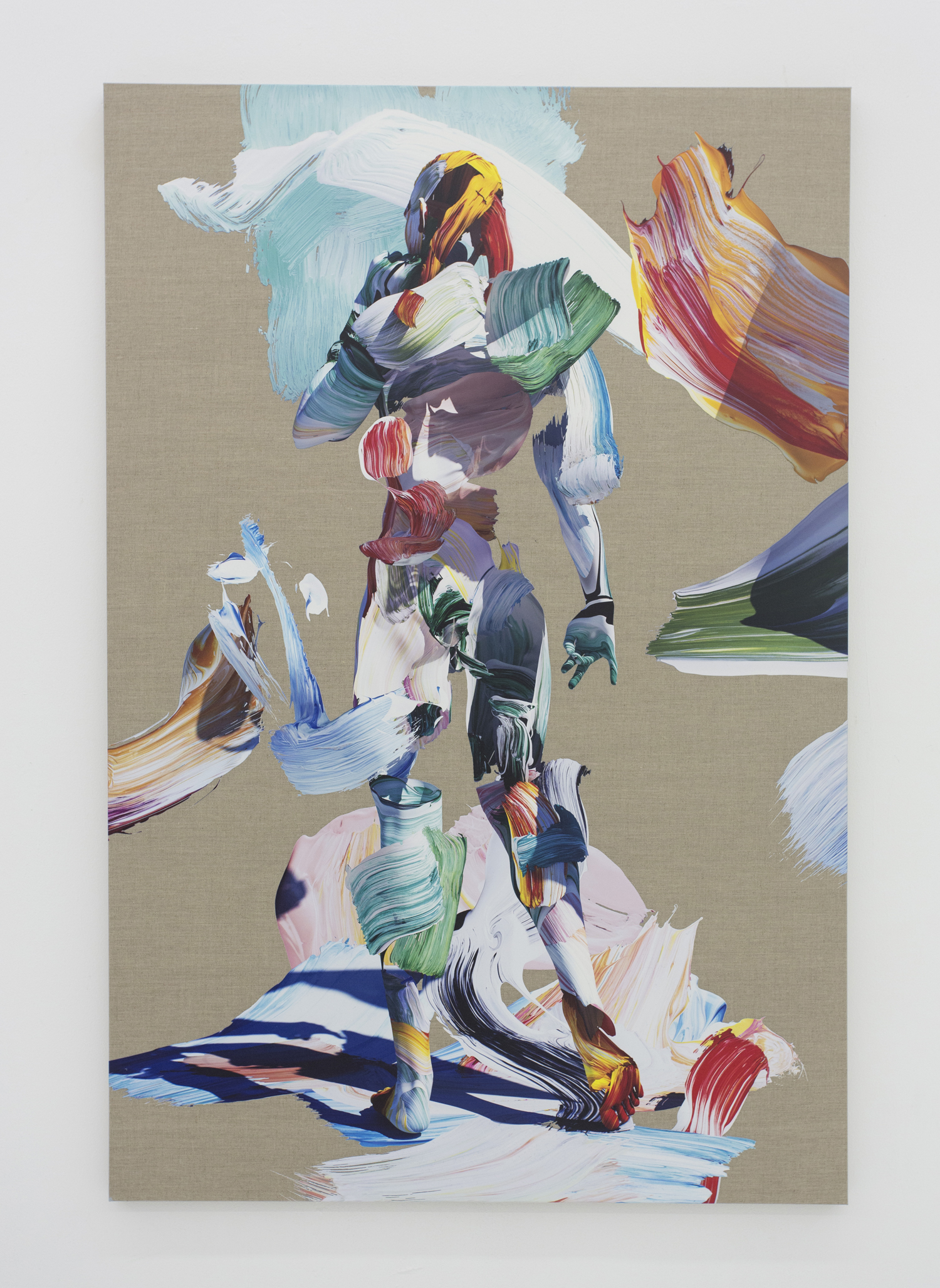 Stone's technique is complex because he challenges the rules of painting by integrating it with photography, and images that are generated by a computer. He has pushed the limits on customary painting techniques. Stone's series presents the story of diversity at play while in a struggle.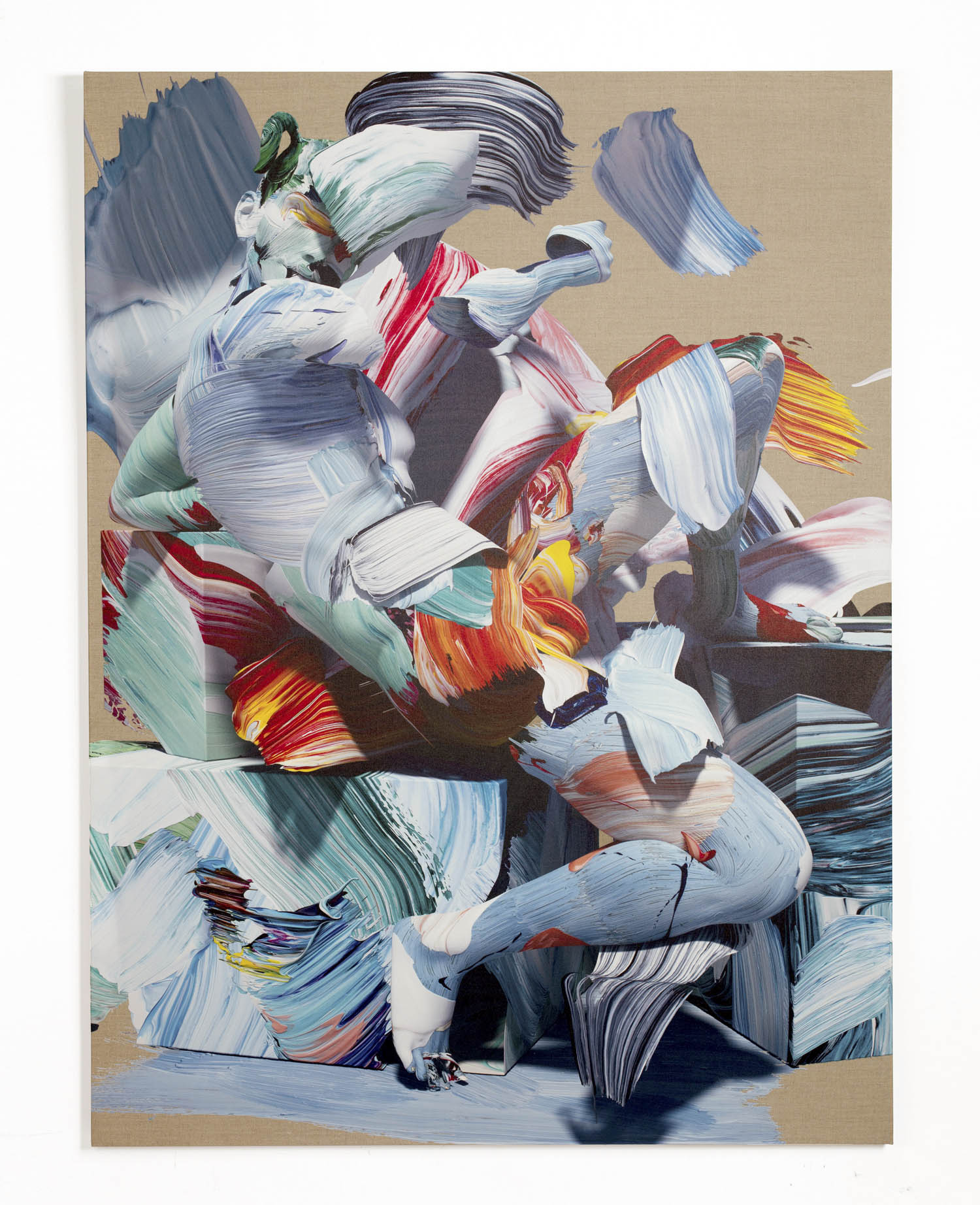 This Thursday, we are saluting Matthew Stone and his digital painting series! His work is thought-provoking and significant because of its advanced digital technology and the statements behind his creations.
Sources: Matthew Stone, This is Colossal