Thursday Salute to Originals: Animal Fringe
NEW TREND ALERT! Fringe is back in.
Artist Troy Emery has reenvisioned fringe, but with a twist. Well, several twists, actually! The first twist is that this isn't the kind of fringe YOU would wear around town. Instead, Emery creates colorful and amorphous swatches of fringe and tassels in the shape of various cat and dog breeds! The fringe is typically long and flowing so as not to distinguish any specific four-legged friend. Emery's idea is to leave their characteristics undefined.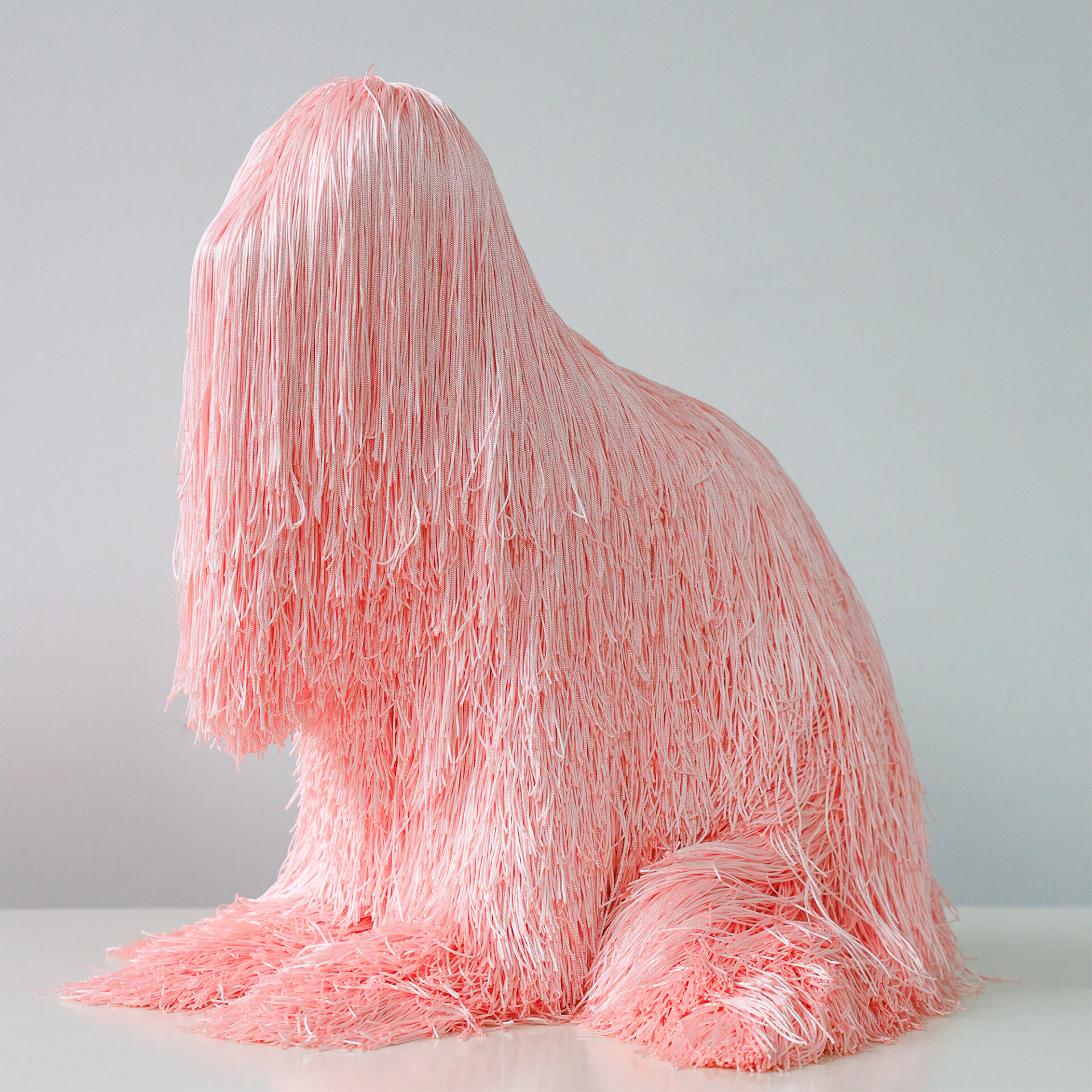 The second twist is that this isn't simply a craft hour. Emery explores how his textile sculptures are portrayed in the sphere of fine arts and crafts. His choice to create tassel-covered animal shapes emerges from a deeper nature than just loving dogs. Instead, he shared the following with This is Colossal:
"[The non-human creatures are] tokens of ecological ruination… Along with the theme of animals within decorative arts, my practice plays with both scientific and cultural categorization of the 'natural' world, creating 'fake taxidermy' that falls between reality and fantasy as exotic hybrid creatures."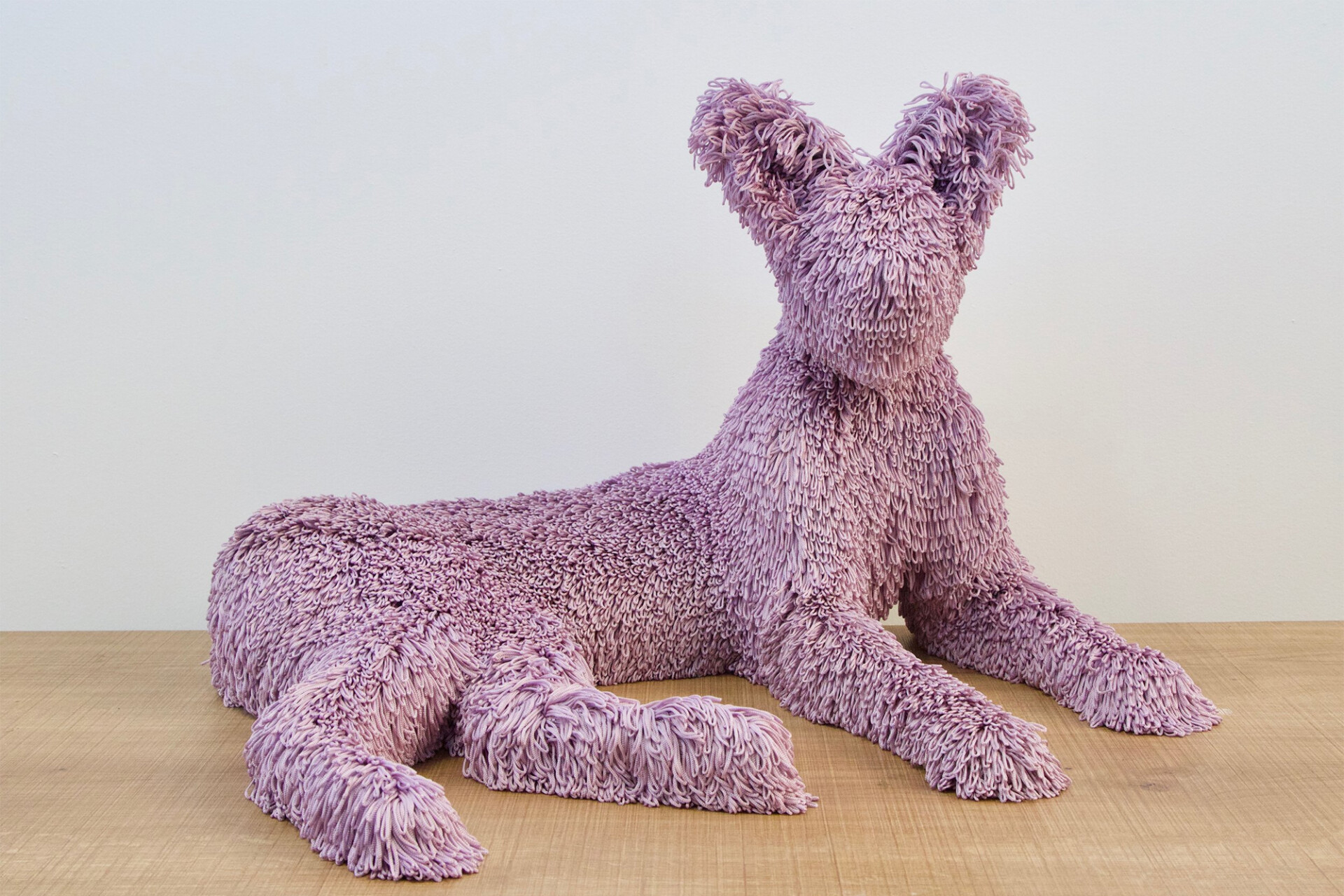 This Thursday we're saluting Troy Emery for his exploration of fantasy and how it can possibly redefine natural elements of the world. Also, we may just need to purchase a new fringe jacket of our own. You can view more of his fringey friends here on his Instagram profile.
Sources: Troy Emery, This is Colossal