Thursday Salute to Originals: Winchester Mansion
There's no shortage of haunted house attractions this time of the year. Dark foggy mazes filled with goblins, monsters, and ghostly aberrations seem to be the go-to activity for those brave souls wanting an extra fright around All Hallow's Eve. But this season's creepiest haunted houses are no match for one authentically twisted California residence.
The Winchester Mansion, a sprawling 160 room residence in San Jose, California, was the home of Sarah Winchester (widow of gun tycoon William Winchester). After her husband's death, a clairvoyant told Sarah there was a curse on her family and in order to avoid her own demise, she needed to build a home for all the spirits who had been harmed by Winchester rifles. So Sarah purchased an unfinished farmhouse in 1884 and began construction on the bizarre property.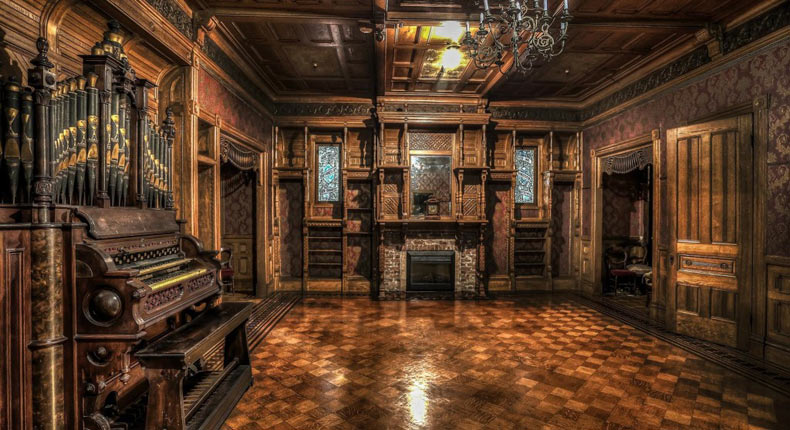 Numerous workers were hired to toil day and night on the house. For 38 years, construction never ceased and the mansion at one point reached an astounding 7 stories high. With no architect or plans ever developed for the home, Sarah did all the designing herself, instructing her craftsmen to build a number of curious things. Doors that open into walls or open spaces, stairs that lead to nowhere, deliberately slanted floors, twisting hallways, secret passages, and trap doors were all created in order to confuse evil spirits lurking in the house.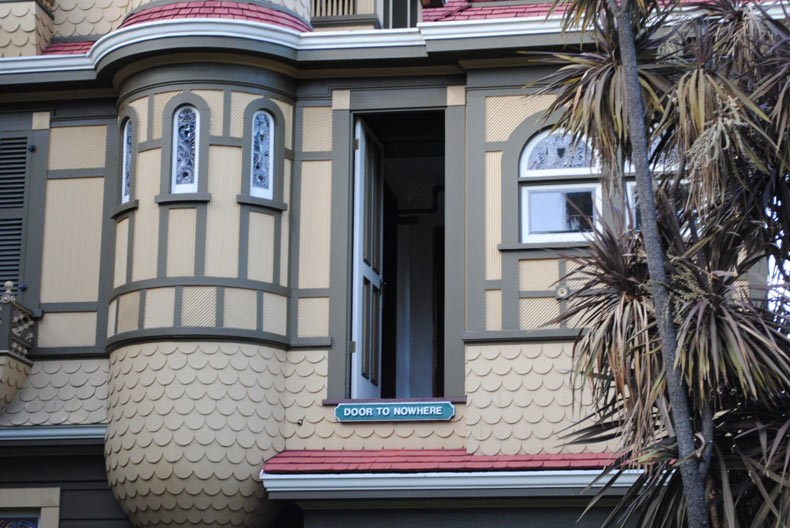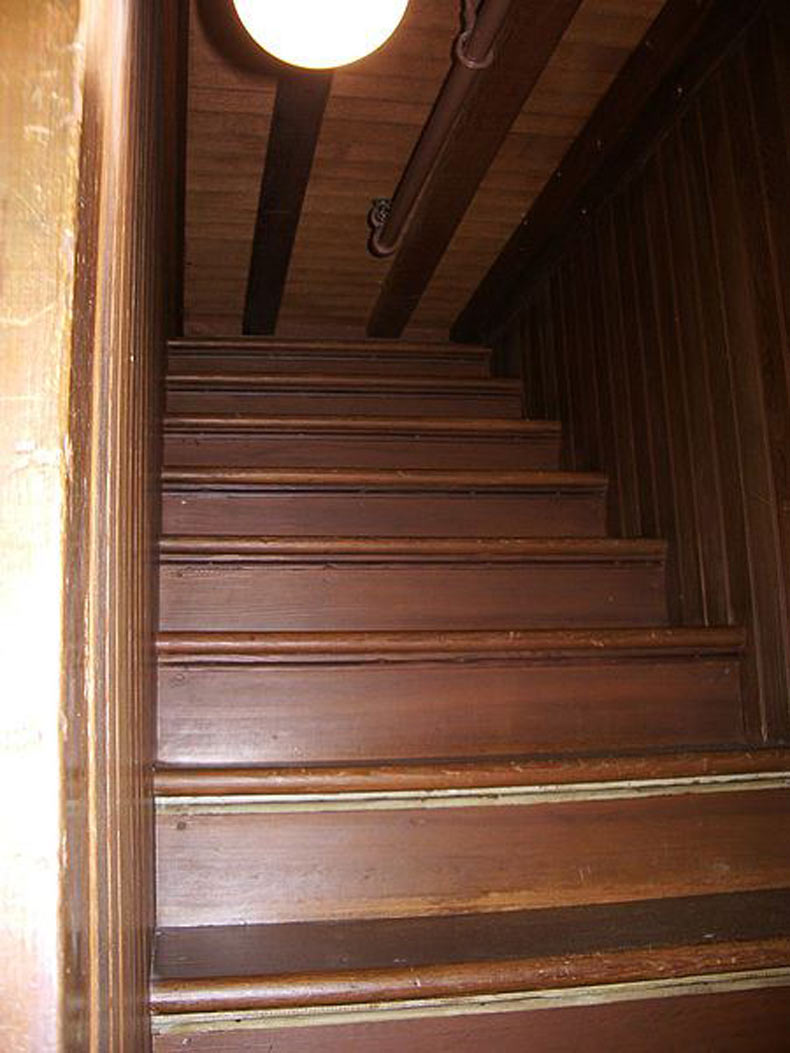 But where are all these evil spirits that Mrs. Winchester was so desperately trying to evade? Some say the hauntings were just a myth, delusions of a demented owner. But other accounts seem to support the ghostly claims, reporting strange voices echoing through the halls, doors opening and shutting on their own, sounds of footsteps on the wooden floors, and even a spectral piano player (some who say its Sarah Winchester herself).
So visit the Winchester Mansion if you dare (it is now a historical landmark open to the public). And while you're there, take some time to give an original salute to the chaotic and frantic designs of Sarah Winchester, fueled completely by fear. Built over decades with no master plan or lead architect, we're willing to bet it's like no other property you've seen – haunted or not!
Image credits: Snip.ly, Short on Content, The Truth About The Winchester House