Thursday Salute to Originals: The Metamorphosis of Life
One of art's biggest allures – regardless of the shape, size, medium, or color – is that any given piece can really force us to think on a much deeper level: our own experiences, the meaning of life, an object's true purpose. Truly, art is in the eye of the beholder, and London-based illustrator Miles Johnston is certainly no stranger to this concept.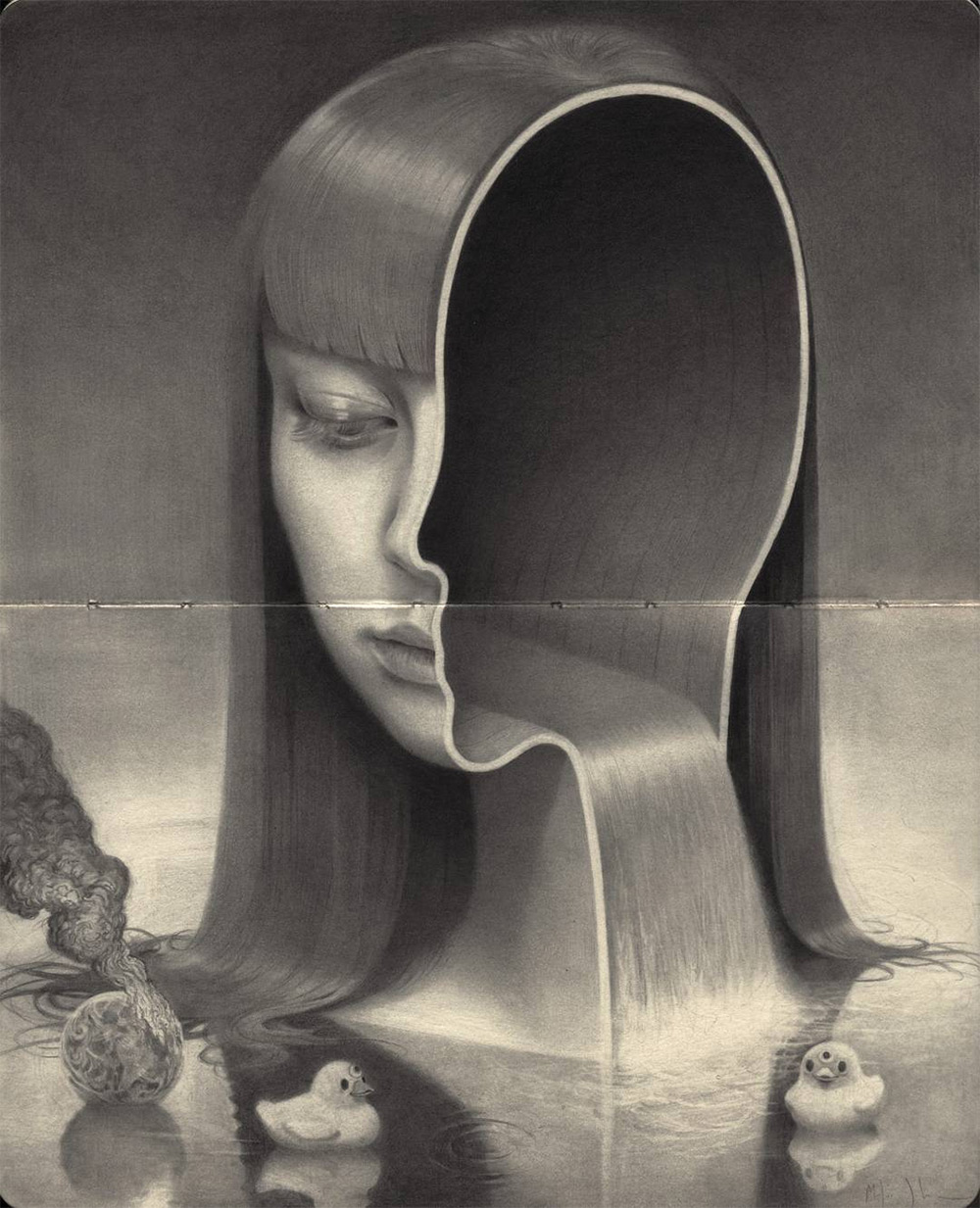 Taking graphite to paper, Johnston has created multiple still life portraits that dive deep into the art of transformation. Johnston has categorized four types of transformation as Deform, Divide, Attract, and Recur – separate galleries that depict a specific bodily intervention the female subjects are experiencing.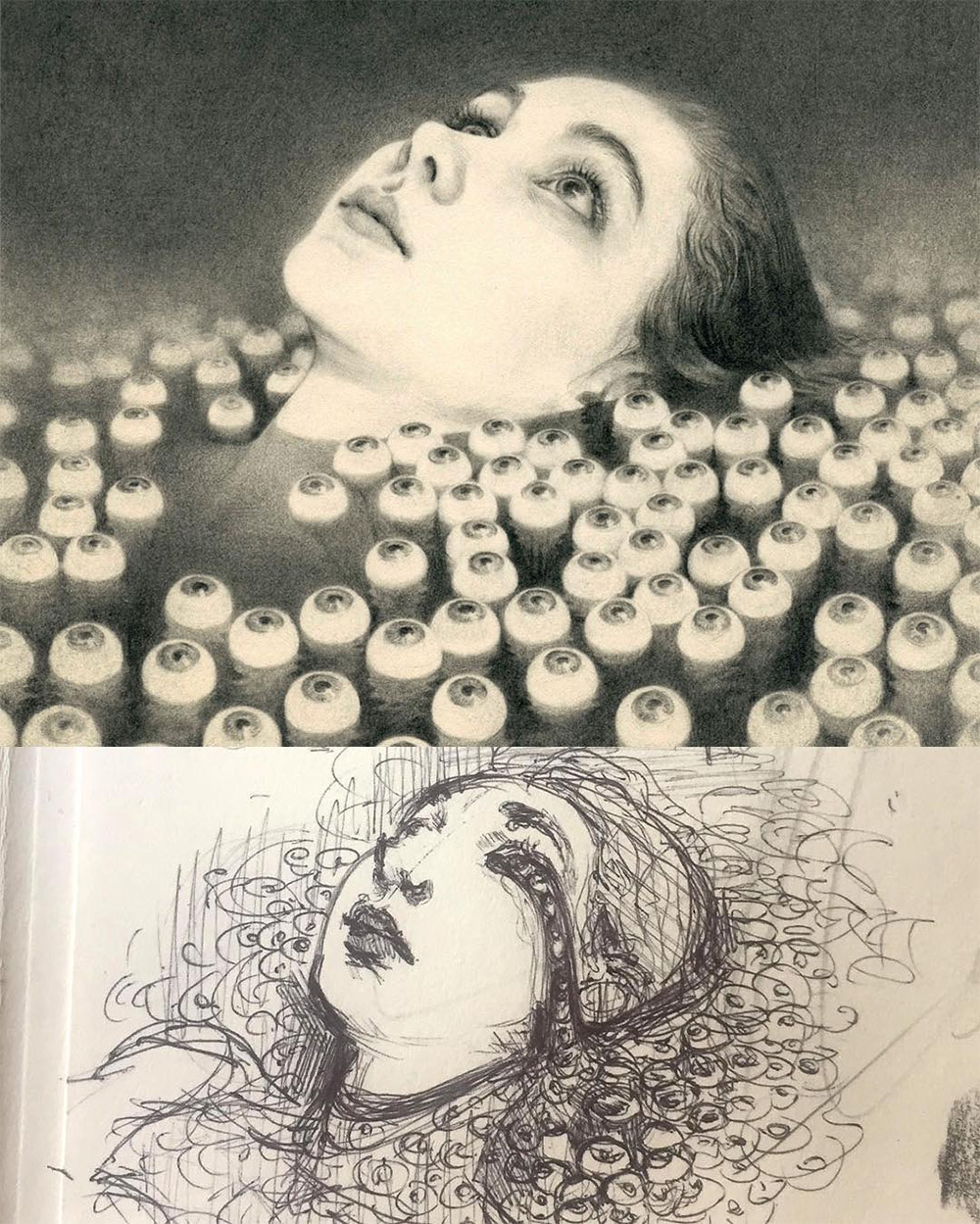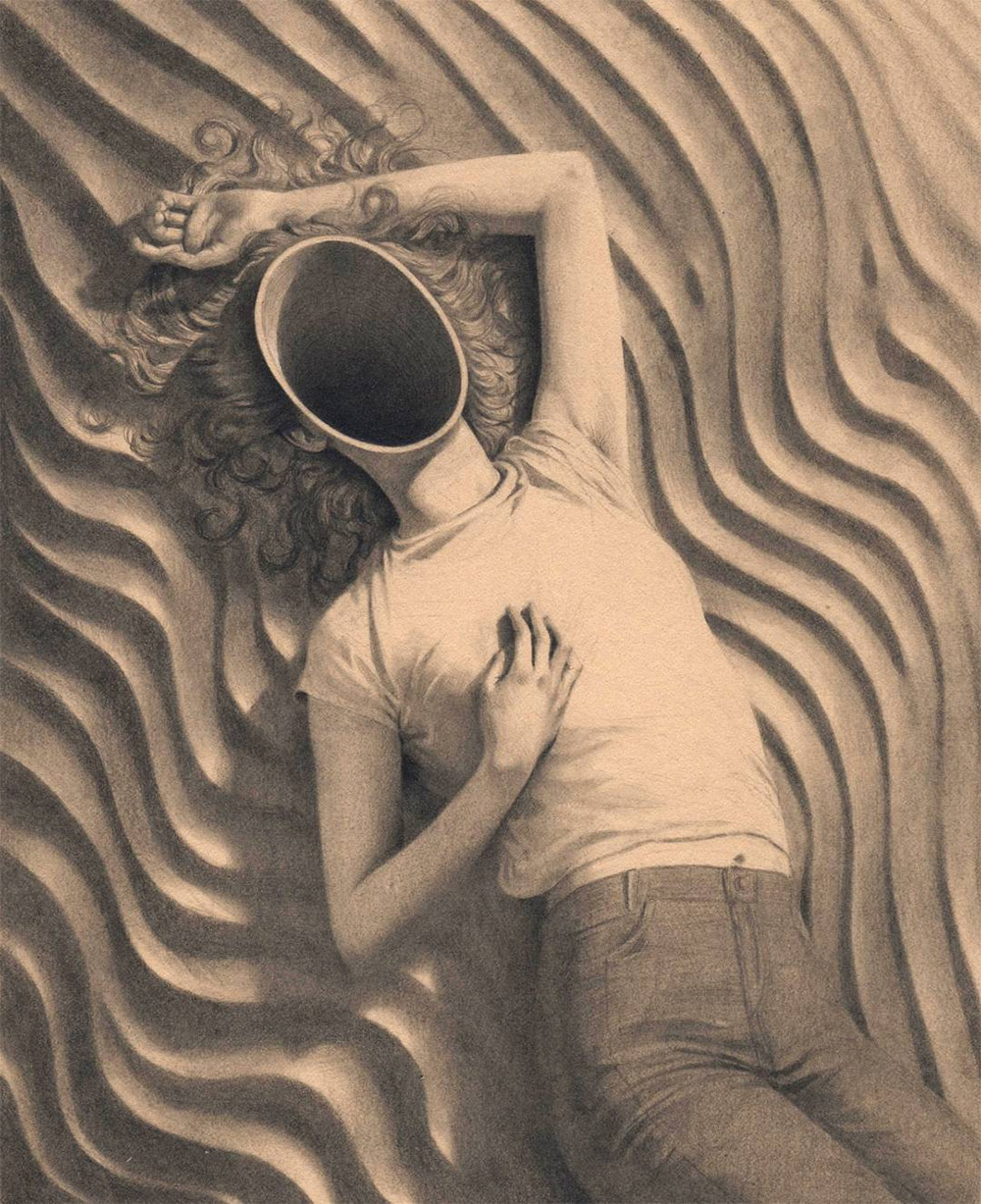 The stills, although some may describe them as dark or morbid, are intended as just the opposite. Instead, they are meant to depict the true art of the developing transformations that occur throughout life itself. The faces and bodies of the Johnston's subjects are actually compartmentalized and segmented in such a way that they can appear to take on new organic forms as they reach the apex of their transformation.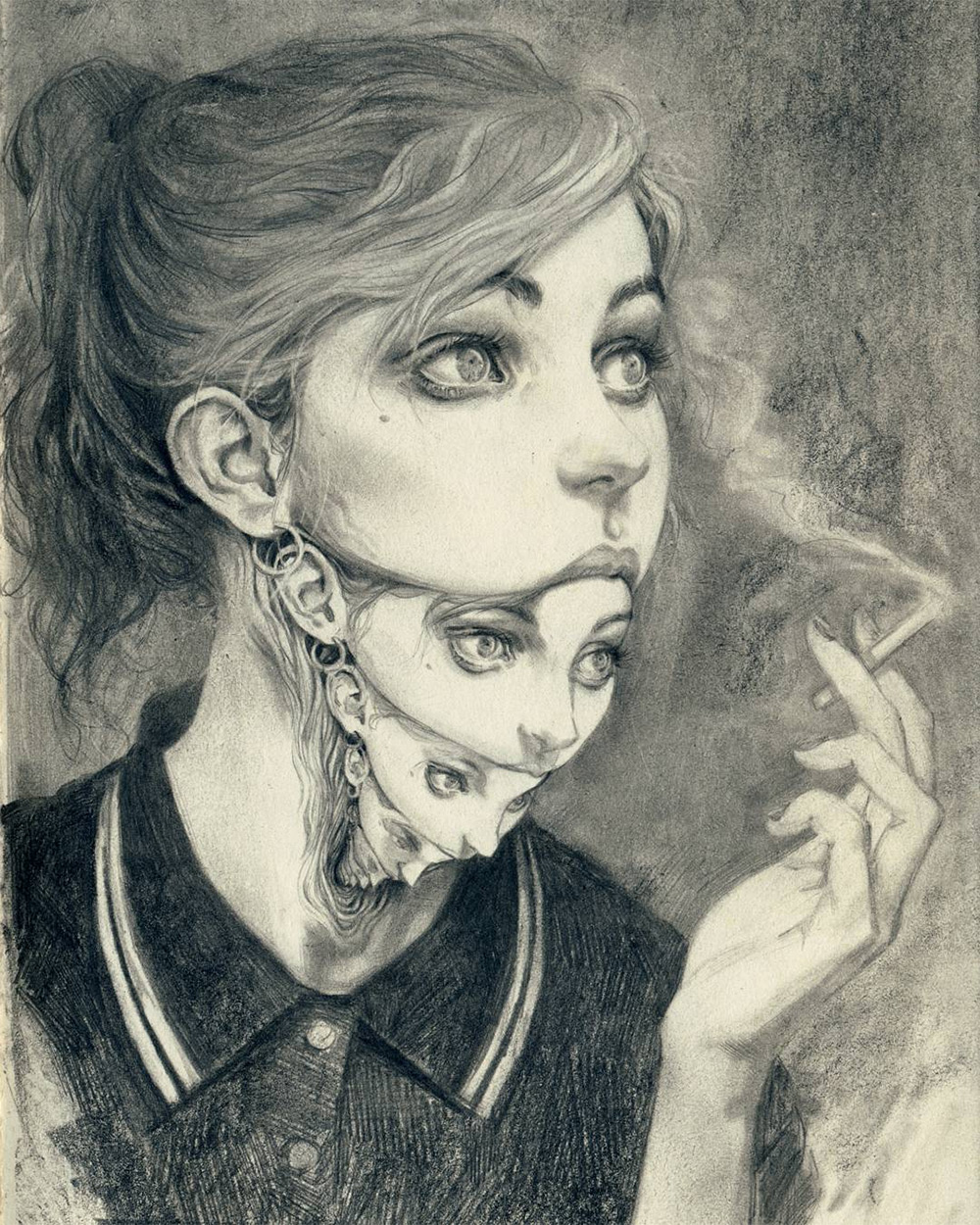 This Thursday we salute Miles Johnston for inducing waves of emotion with his illustrations and begging us to question our notion of self. You can view more of his work here and determine your own interpretations of the metamorphosis that is life.
Sources: Miles Johnston, Miles Johnston Instagram, This is Colossal