Thursday Salute to Originals: Abandoned in Tehran
"Every natural action is graceful." ― Ralph Waldo Emerson, Nature
Iranian photographer Gohar Dashti photographs every-day abandoned spaces in and around Tehran in her 2017 series, Home. The images she captures are not of historic buildings or landmarks, but rather the organic growth of the natural world when humans leave their home forever.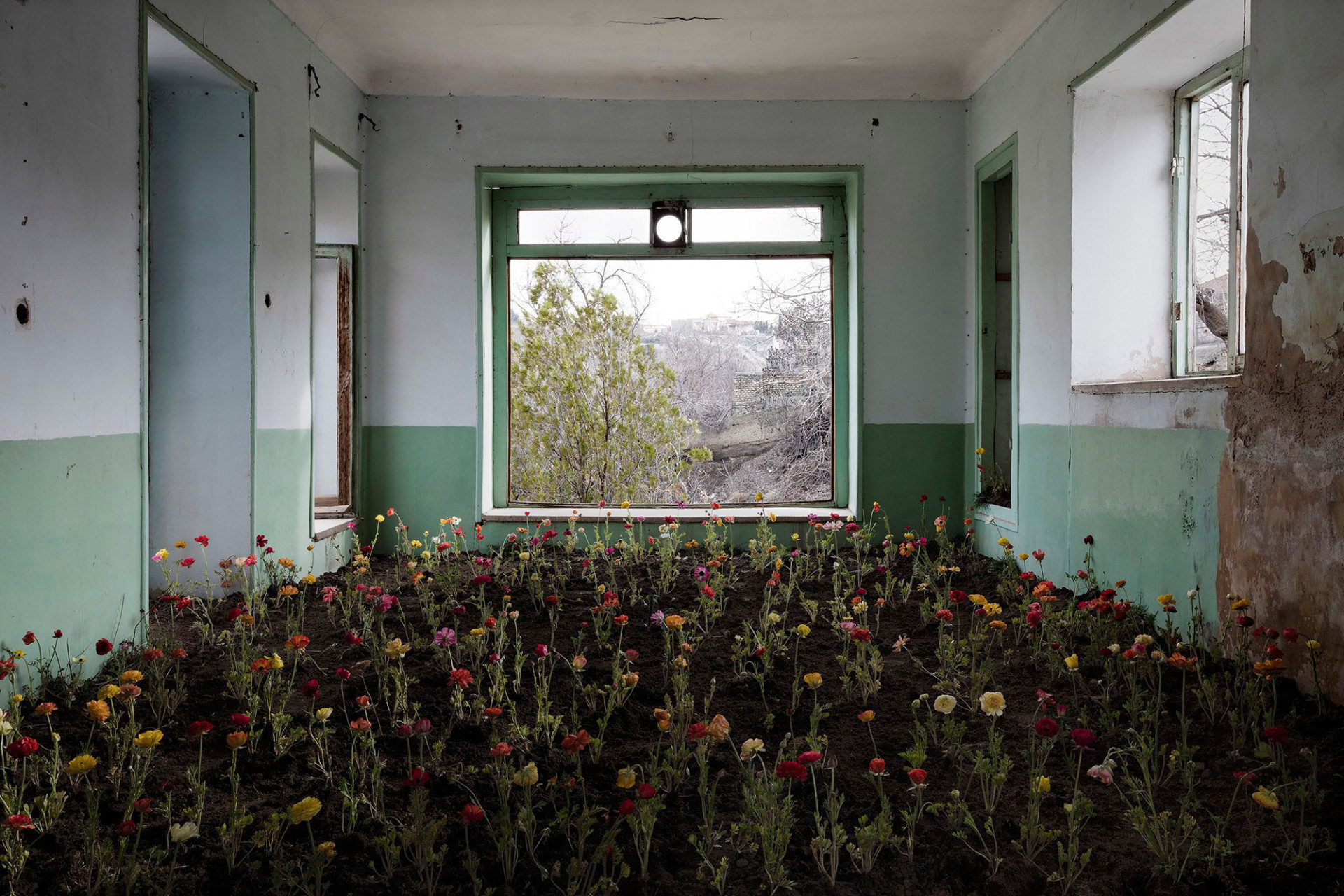 Some staged, others organic, each photo captures lush, thriving greenery like ferns, trees or long grass against the backdrop of humble interiors that have been left untouched since the Iranian revolution of 1978.
Themes that contrast the earth's constant green beauty with the temporal nature of abandoned human creations resonate with each photo — a reminder that the world grows on when left untouched.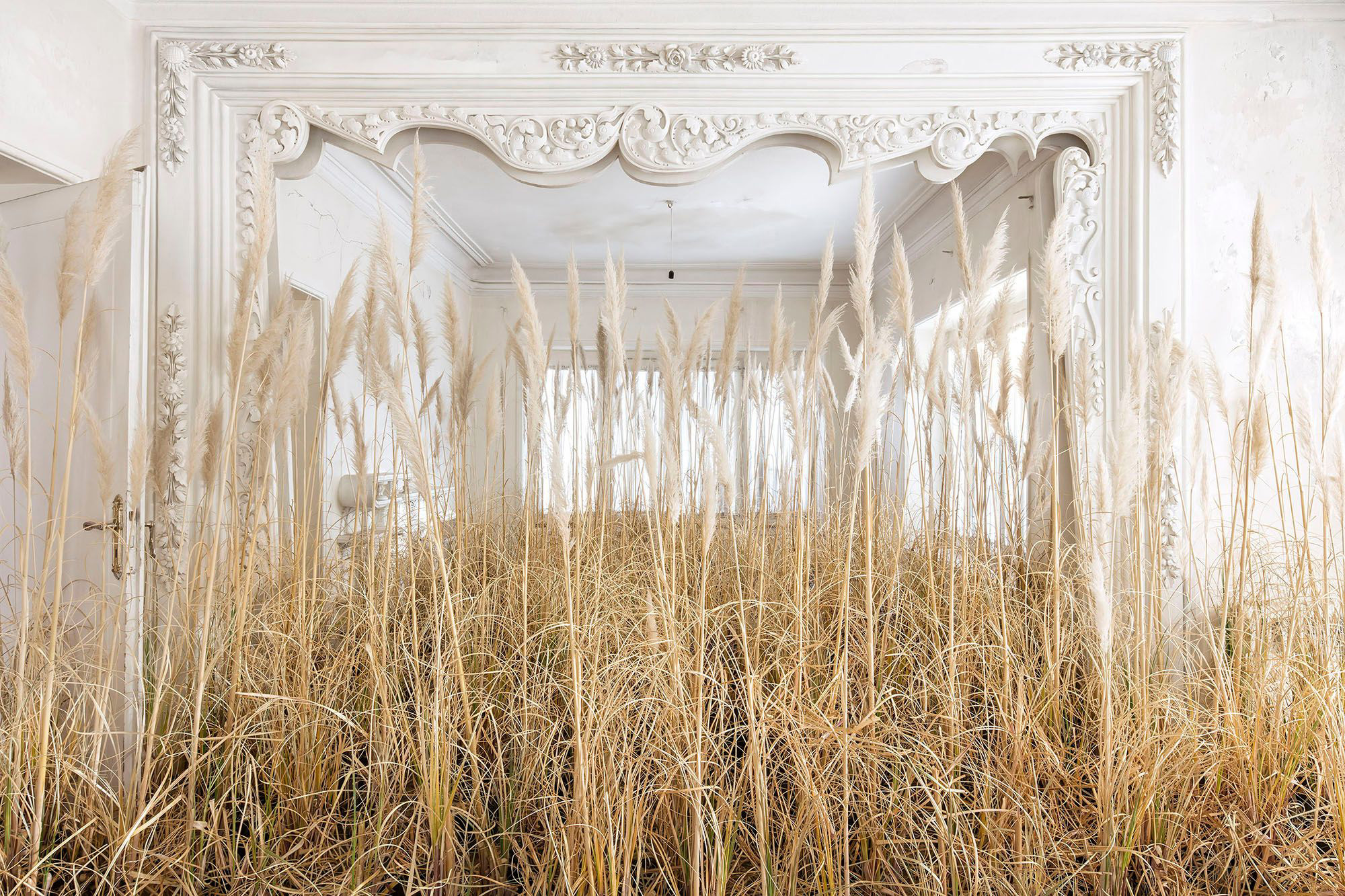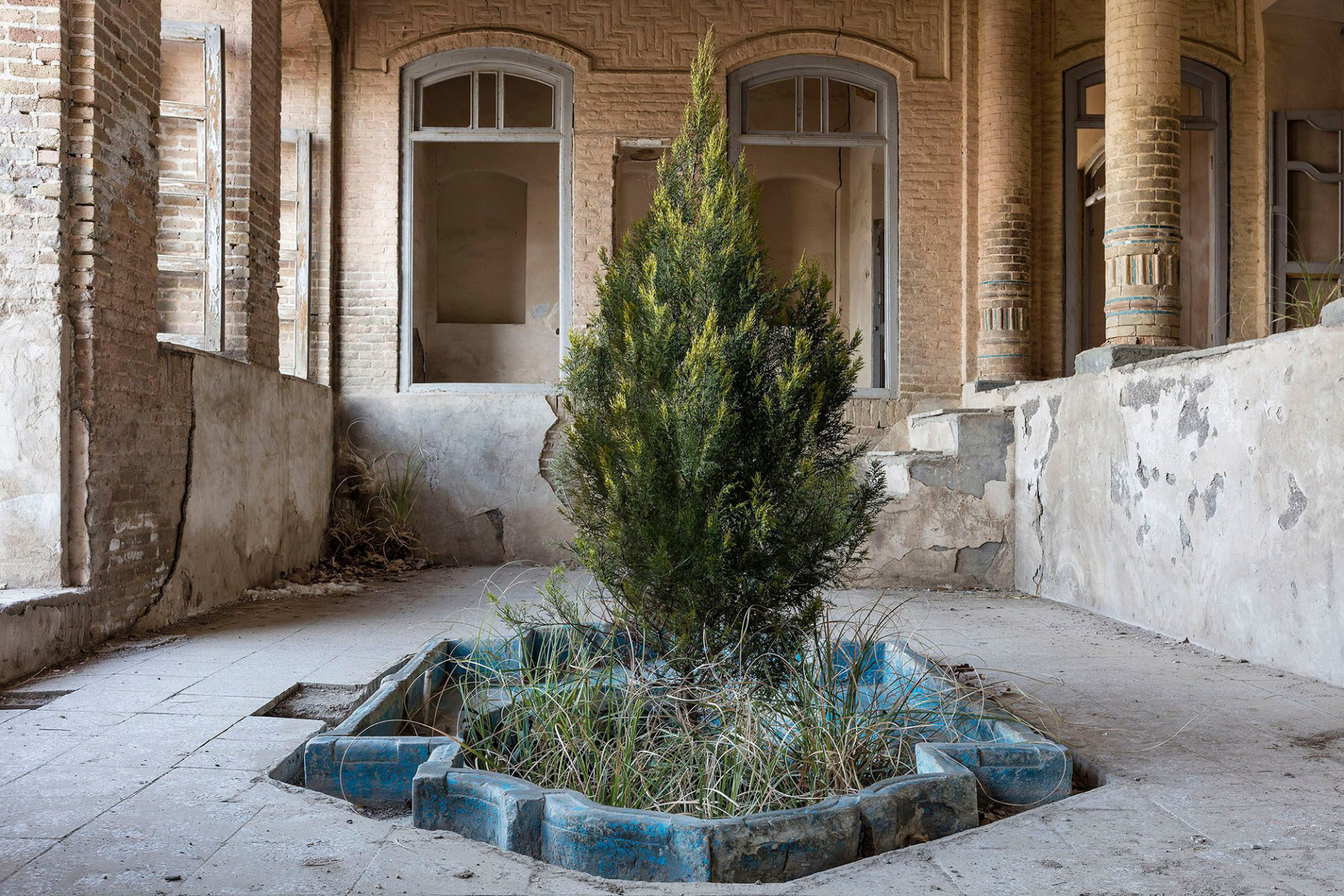 "People are transient while nature is a constant," Dashti explained, "it will be here long after we are all gone."
The staged photographs are masterfully crafted and make powerful statements about the enduring dominance of the natural world. The "stumbled-upon" images have a similarly impactful voice, displaying plants growing out of old tile floors or a flourishing tree in the midst of a decayed courtyard.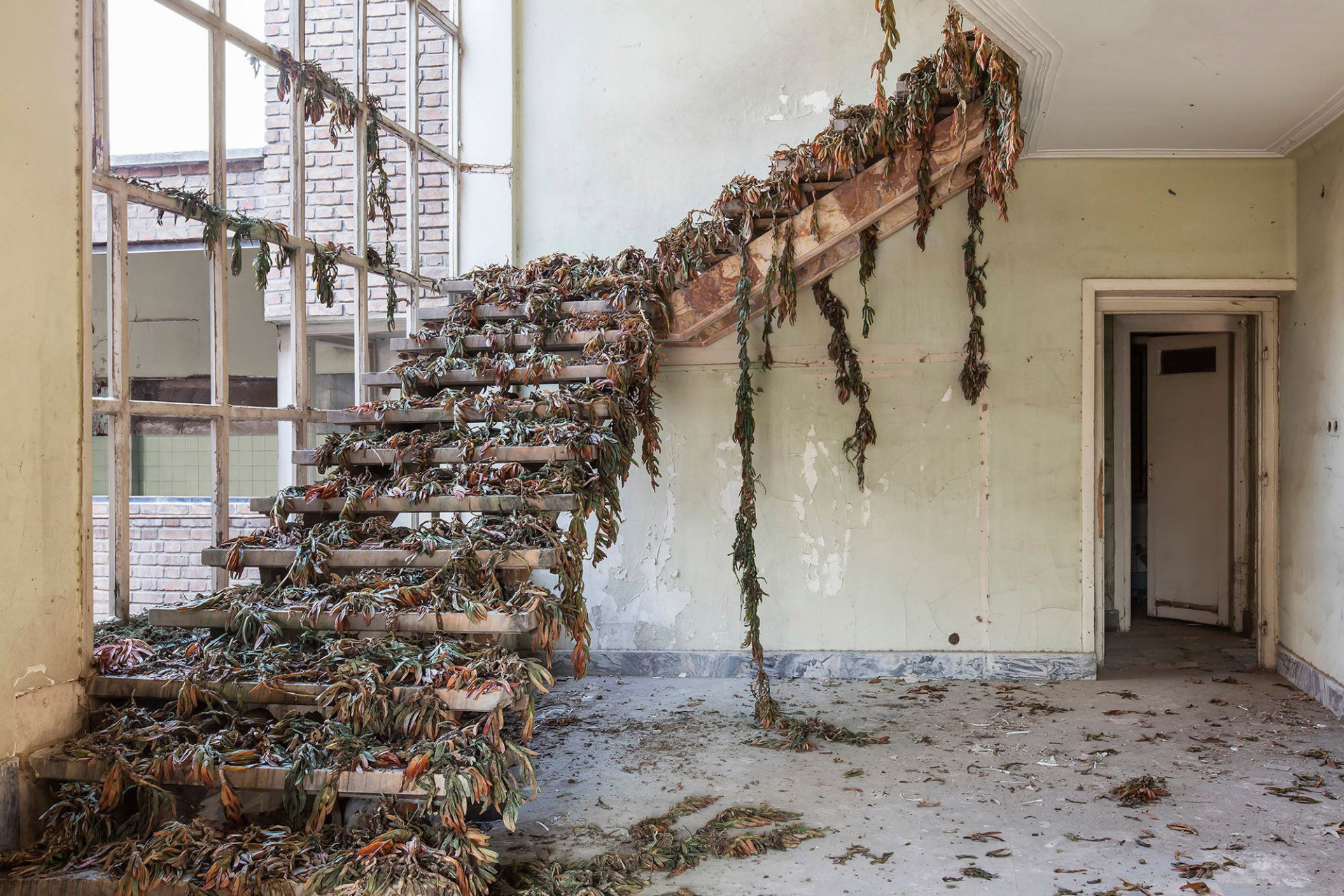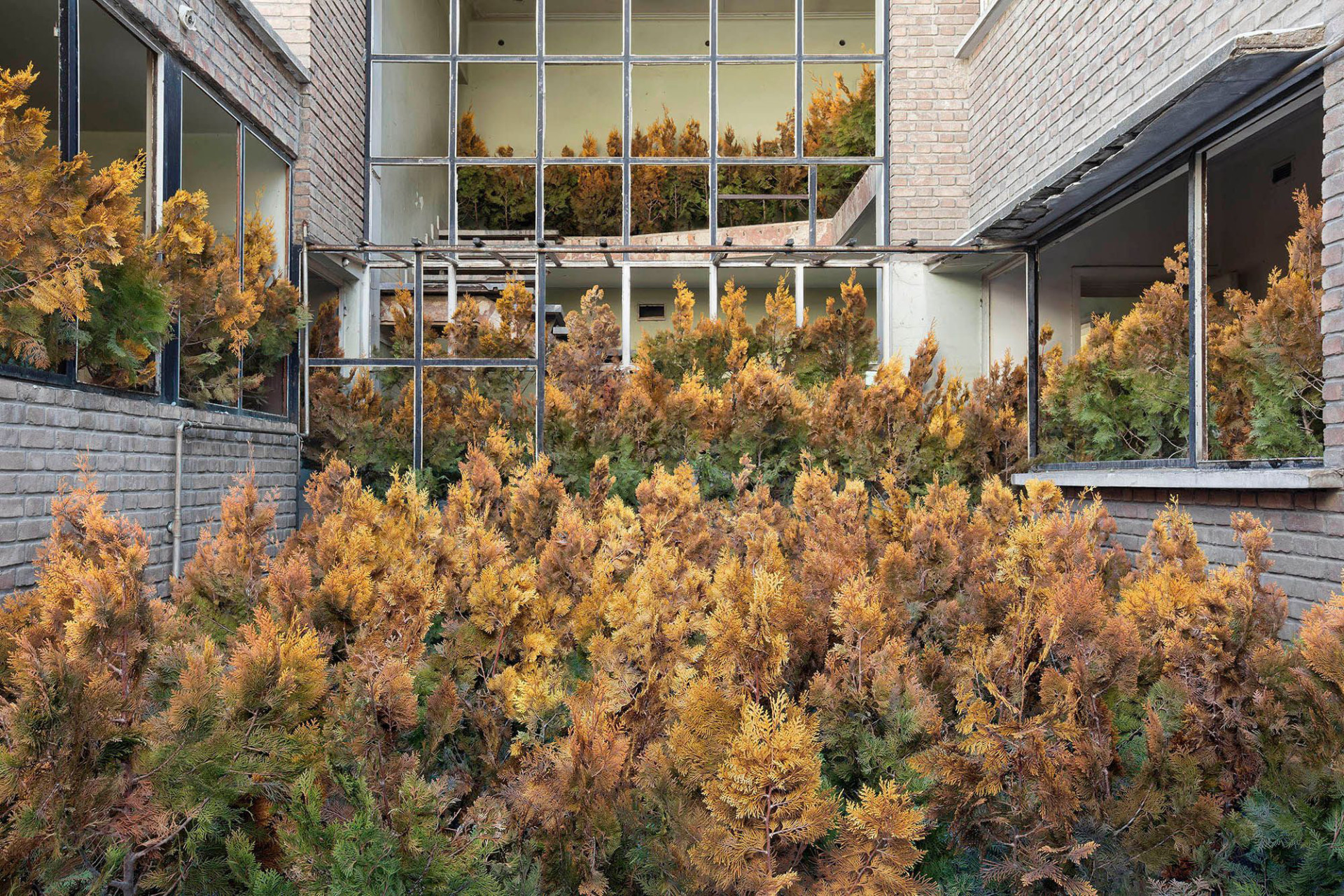 This Thursday, we're saluting Gohar Dashti and her photography series Home. Her careful staging work and incredible eye give a voice to still images. You can view more of her photography on Instagram and on the artist's Website.
Sources: Gohar Dashti, This is Colossal