Thursday Salute to Originals: Glitter-tography
All that glitters is not gold.
To artist Sara Shakeel, the whole world is coated in diamonds, crystals, and glitter. The ex-dentist turned photographer has developed a following for some iconic images, featuring subjects from french fries to female figures covered in silver and shiny things.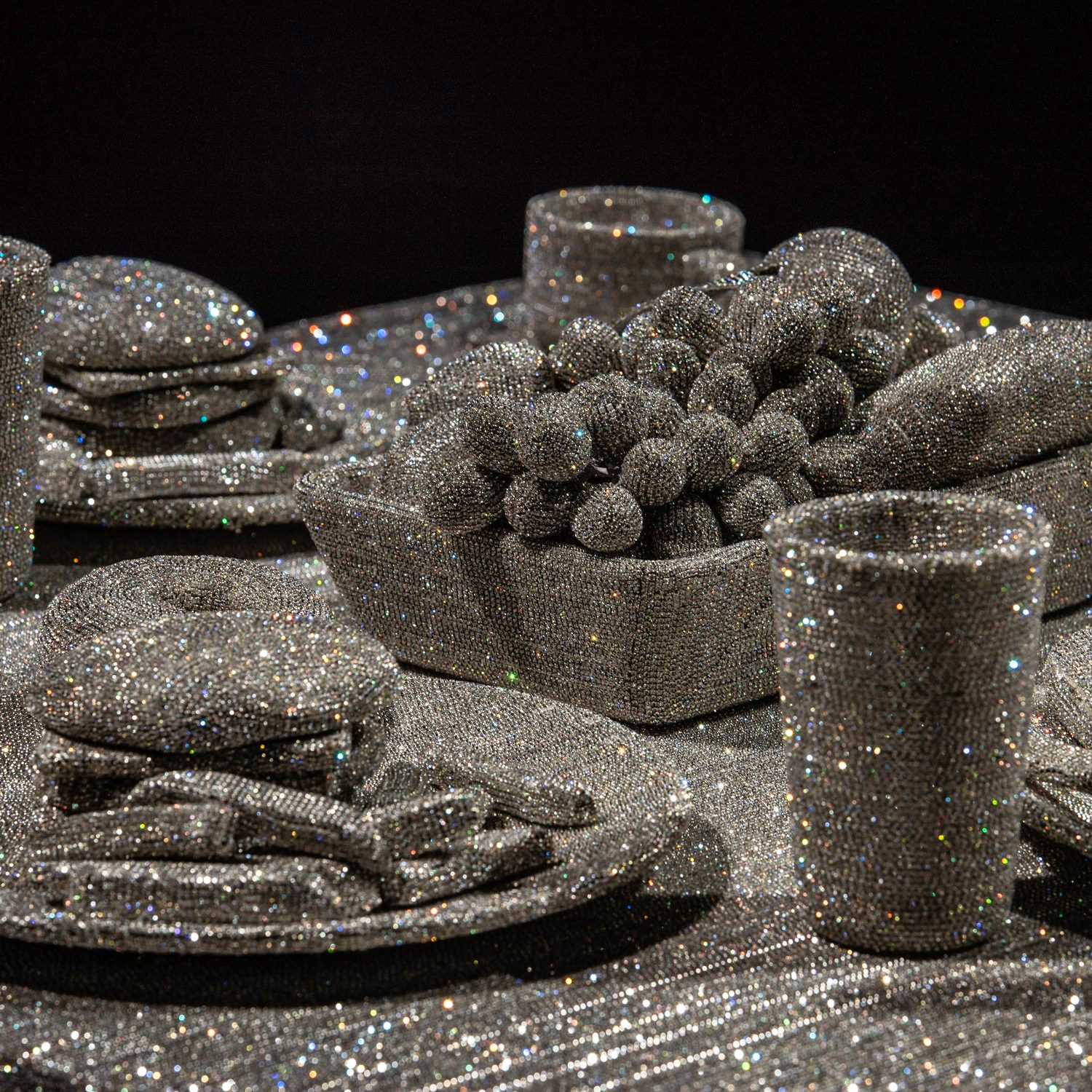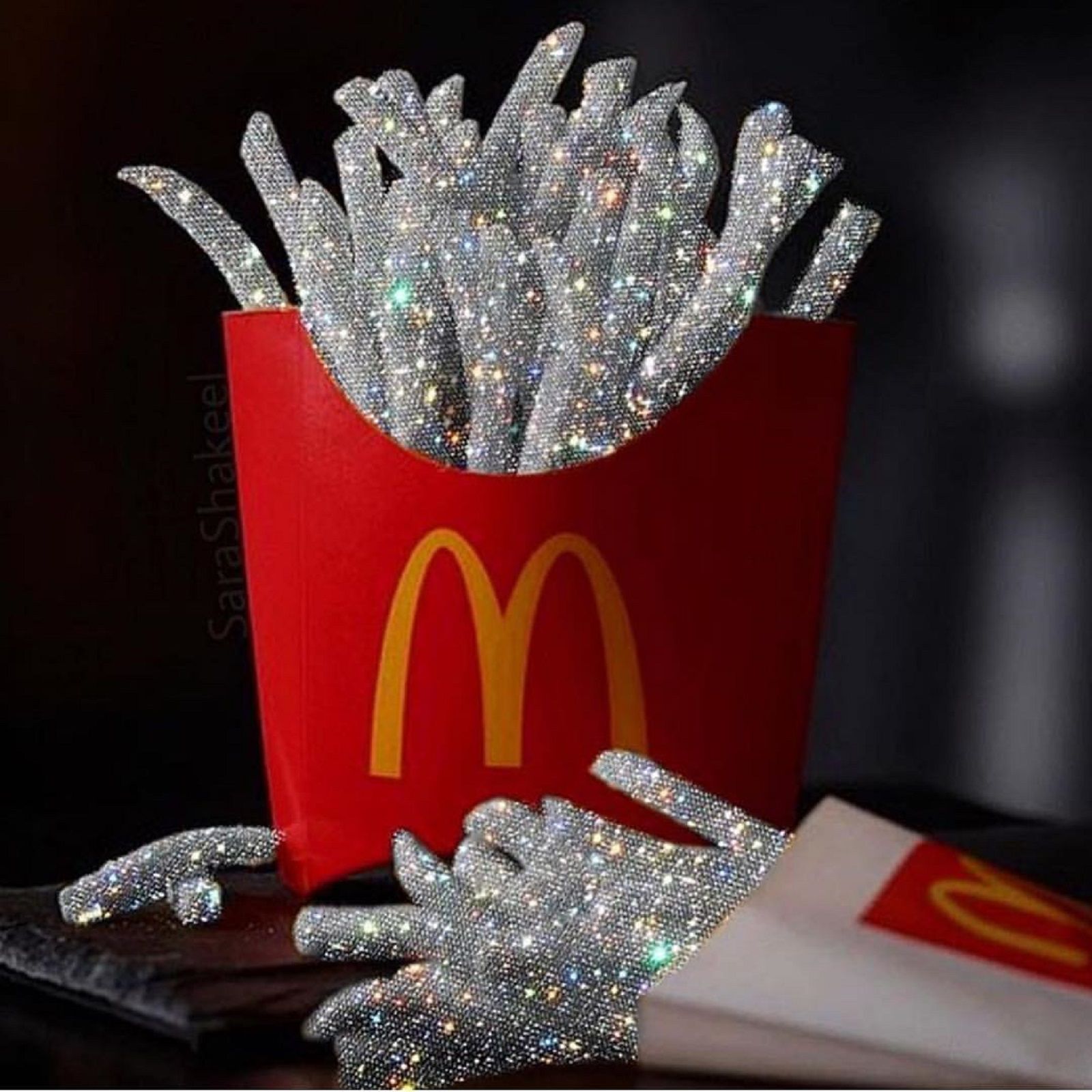 Her most recent work, The Great Supper, features a fully set table, chairs, candlesticks, and even food — all coated in crystal.
Shakeel has no formal training in sculpting or photography and decided to settle down in a more pragmatic career as a dentist. The photographer has always had an interest in fine art, though, and found a way to add glamour and intrigue to every-day subjects.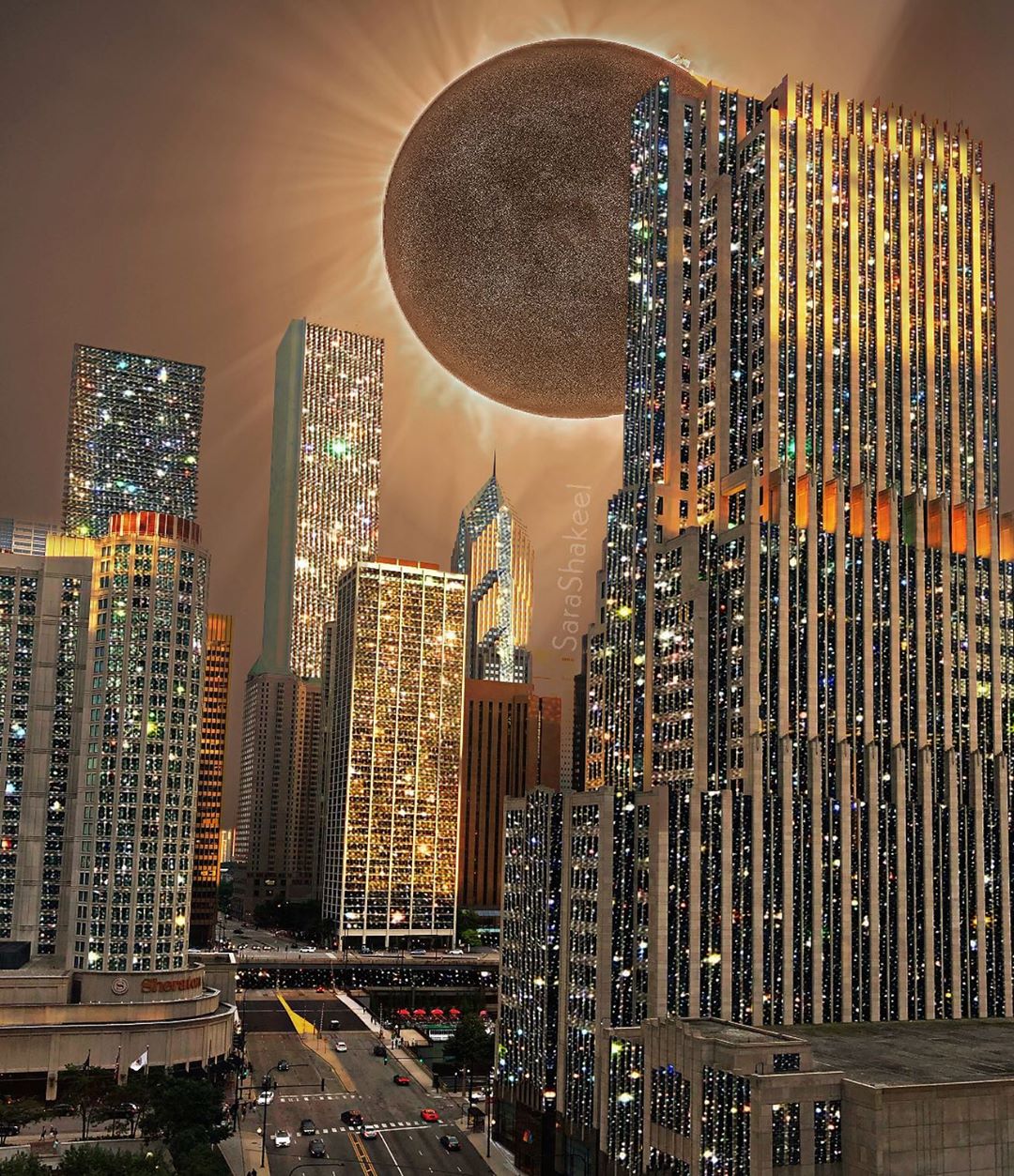 "For example, while junk food is one of my favorite things, I have to control myself, so once in a while when I eat a burger or fries, I see them as being holy, shining and ready to be savored," Shakeel explained in an interview with Forbes magazine.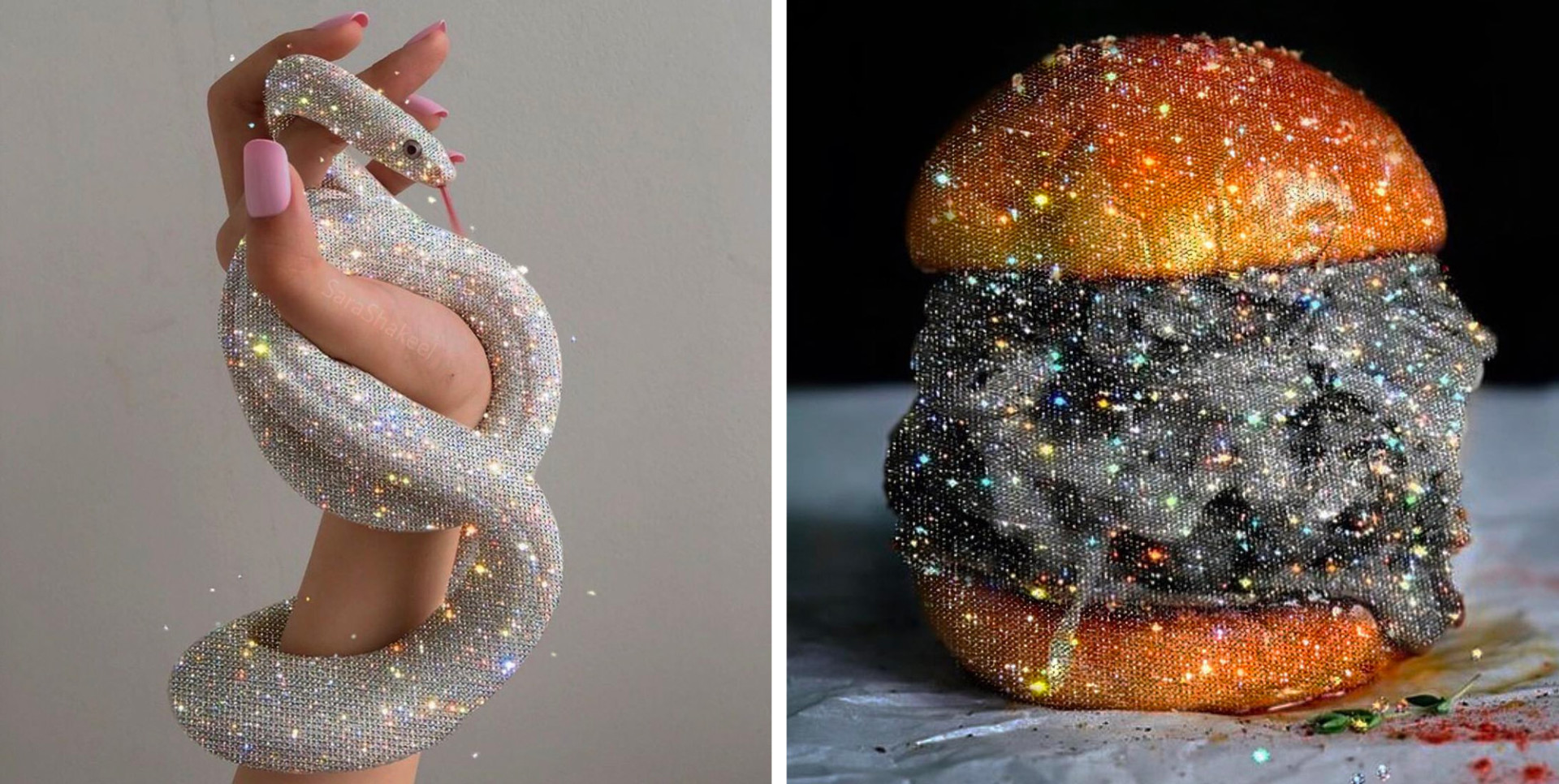 This Thursday, we're saluting Sara Shakeel and her bedazzled glitter-tography. Each carefully staged image helps viewers see the world in new, wonder-filled ways.
The Great Supper is currently on display at Now Gallery in London, and you can view more bedazzled images by following the artist's Instagram.
Sources: Sara Shakeel, This is Colossal, Forbes