Thursday Salute to Originals: Human Photography
Photographer Shin Noguchi captures comical human moments in street photography.
Walking through the streets of Japan, photographer Shin Noguchi has an eye for capturing humorous, heartbreaking and sometimes hysterical moments of everyday life. Through his work, the photographer captures and highlights subtle expressions of Japanese culture.
While his shots often take place in public spaces around cities like Kamakura or Tokyo, Noguchi shies away from the term "street photographer," describing his work as a deeper, more intimate practice.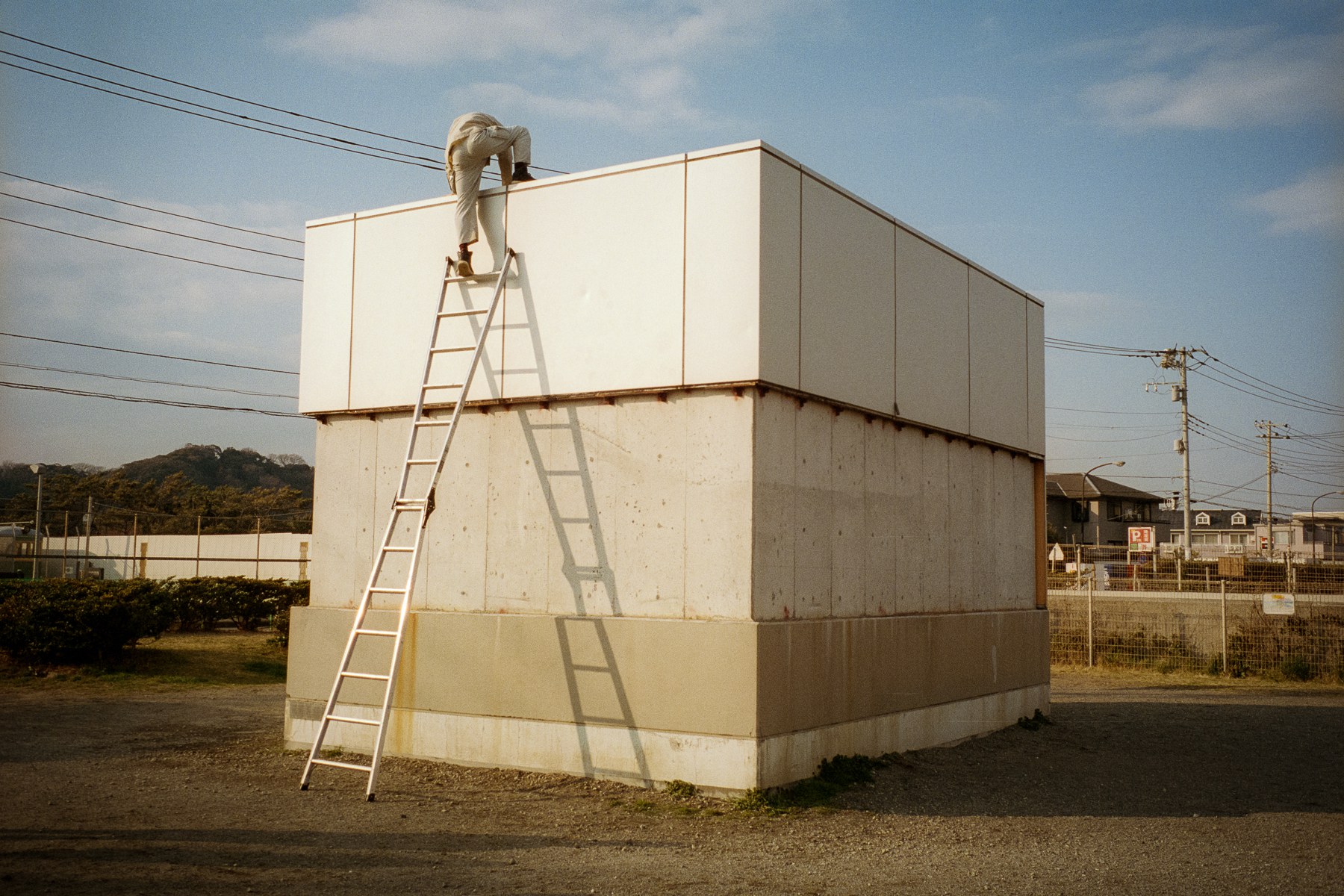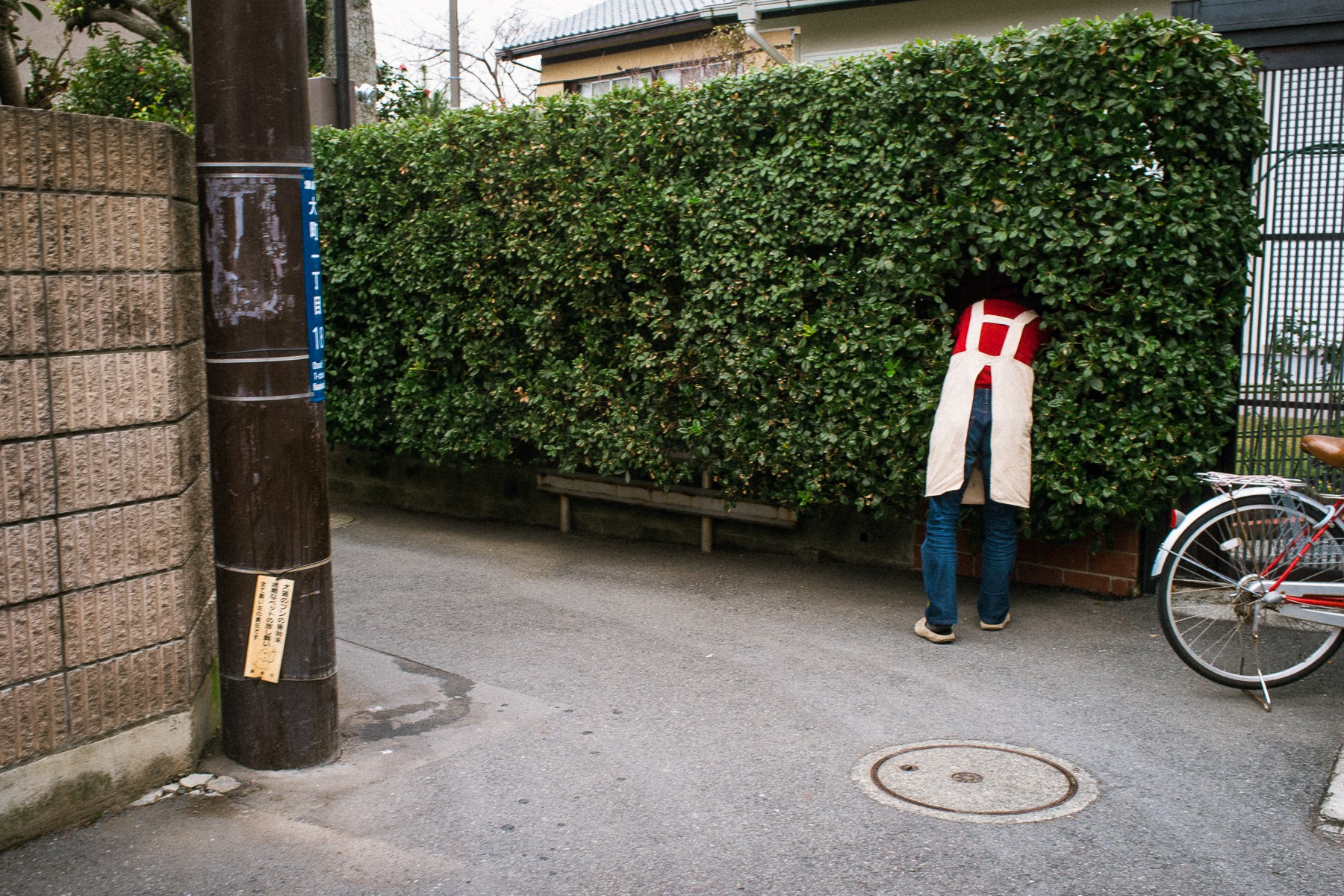 "To shoot people with a camera is, for me, is like saying hello," said Noguchi in an interview with This is Colossal. "Sometimes, I use my mouth for it, sometimes I use my eyes, and sometimes my camera, that's it. I just really enjoy 'talking' or making conversation with people in the street…"
Some of the photographer's "hello moments" include a snow-covered Colonel Sanders smiling alone in the cold or a frustrated craftsman carrying a broken shoji (paper-paned interior doors). Sometimes, a comical shot of a stranger bending over to search through some bushes invokes a quirky smile.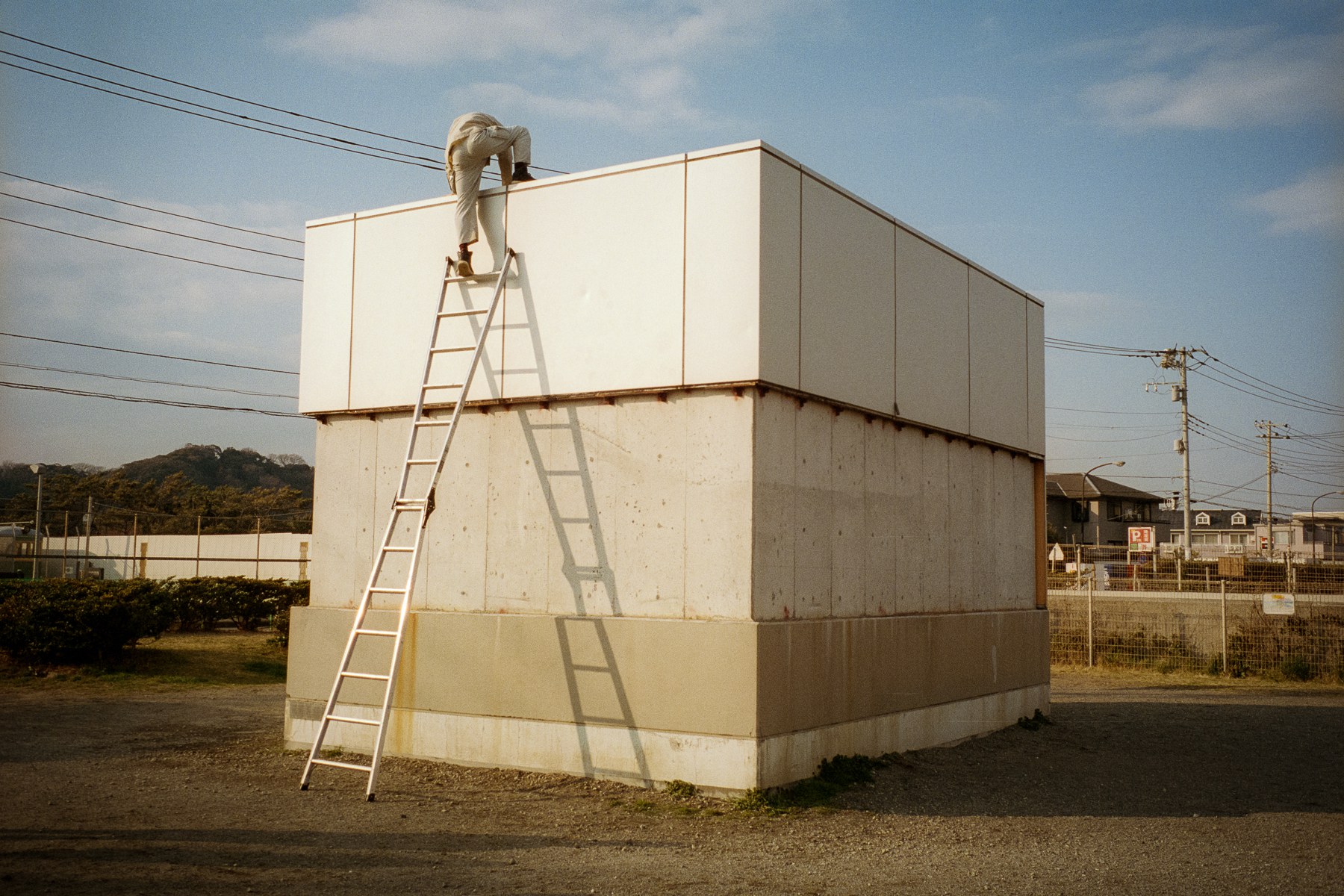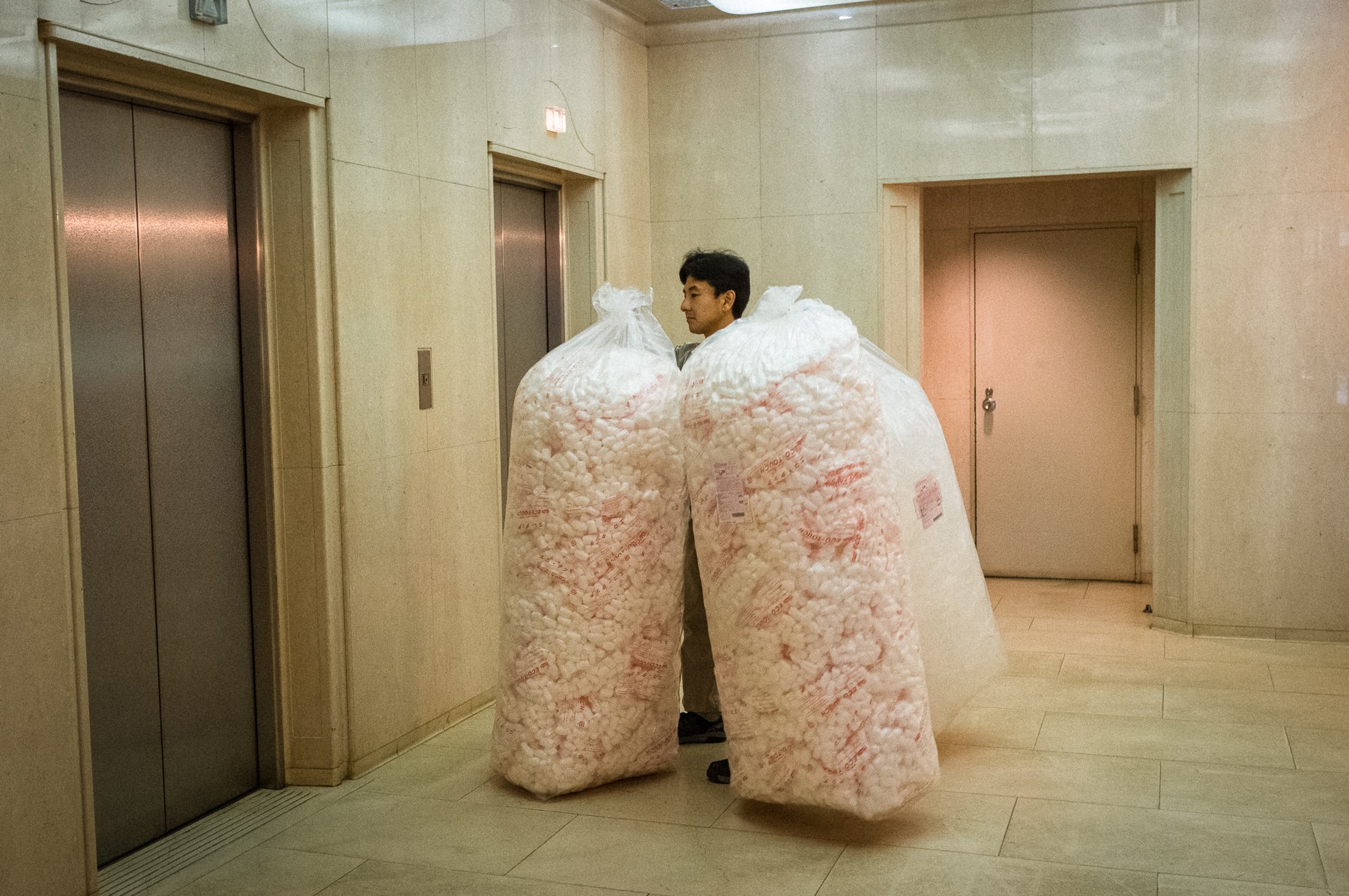 This Thursday, we're saluting photographer Shin Noguchi and his quirky exploration of street life in Japan. You follow more "hello moments" on the photographer's Instagram or visit his portfolio website.
Sources: Shin Noguchi, This is Colossal