Thursday Salute to Originals: Toothpick Textures
South African sculptor Chris Soal creates mixed-media sculptures from recycled materials.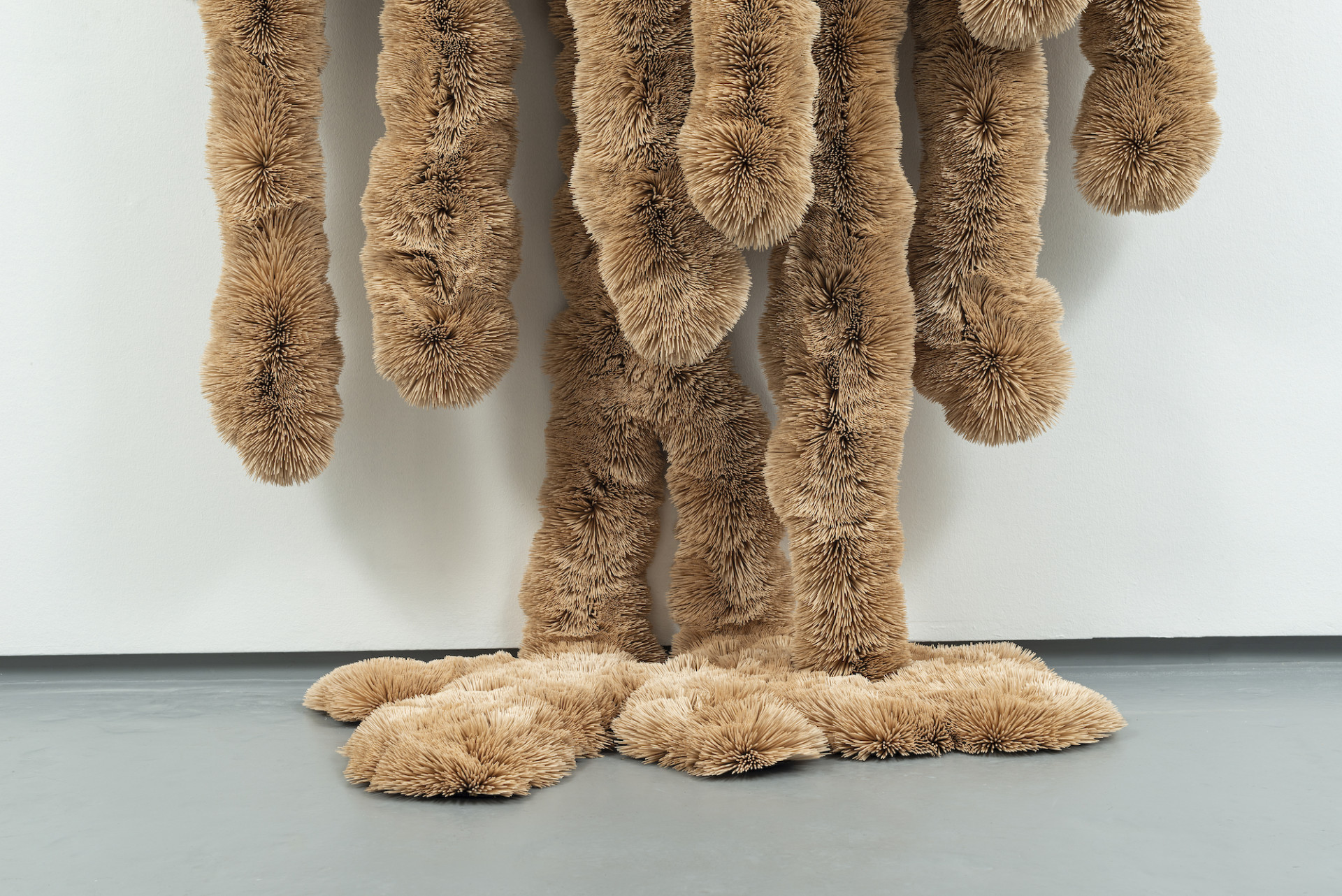 From toothpicks and bottle caps to concrete and industrial materials, sculptor Chris Soal will repurpose a range of found objects into conceptual, textured designs.
The sculptor's careful attention to lighting and form help craft unique and unconventional textures. In Soal's hands, sharp and rigid birch toothpicks become fuzzy-looking tentacles, and strings of bottle caps are woven into winding ropes.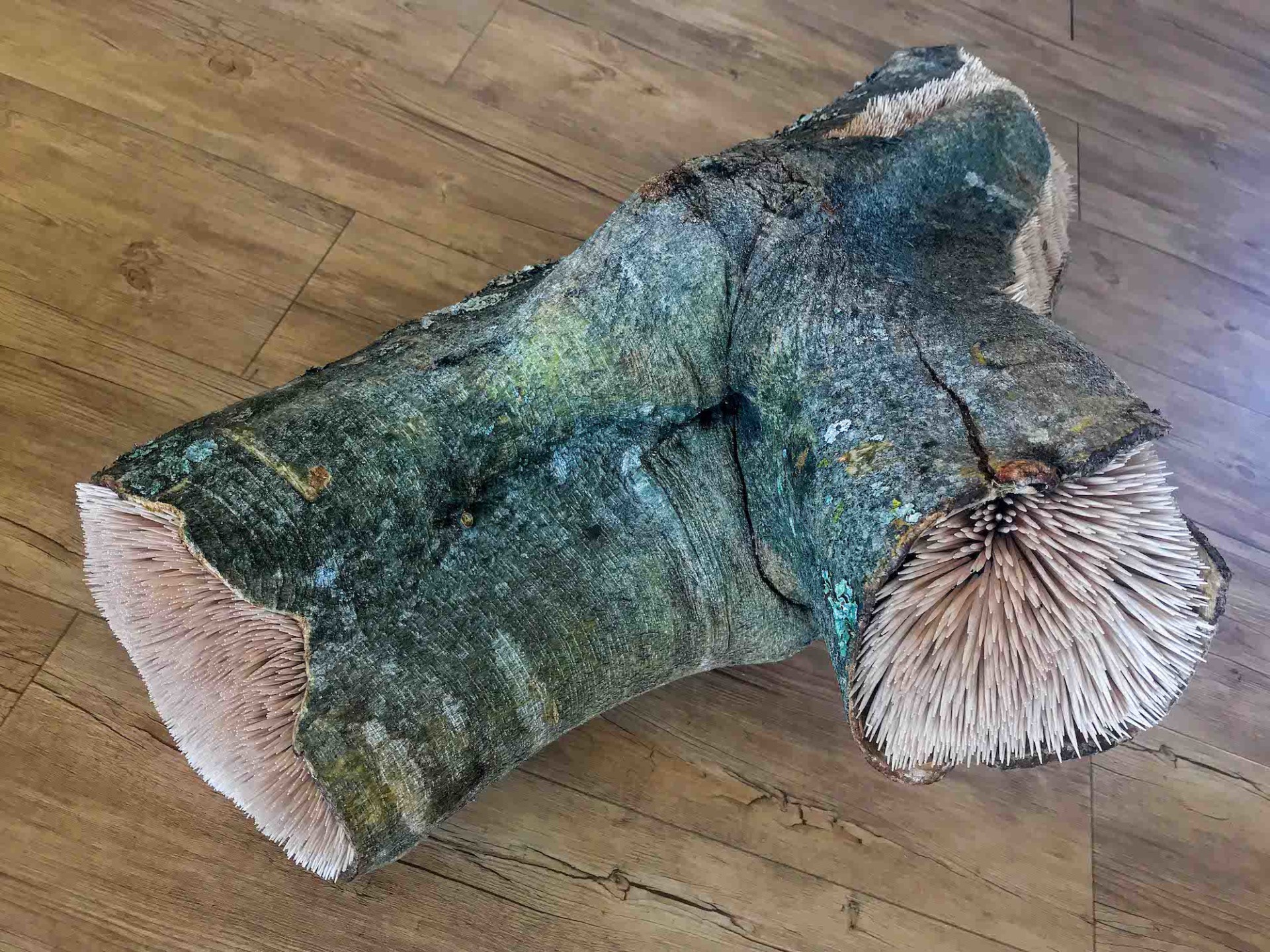 "I was immediately amazed by how they [toothpicks] transcend their appearance as hard and sharp objects to appearing soft and luscious when arranged in mass," said Soal in an interview with This is Colossal.
Soal often attributes some inspiration for his work to his childhood in Johannesburg — "a city in tension," as he describes it. The sculptures will often focus on themes of tension between humans and nature and the negative impact industrialization can have on the environment. Other pieces are meant to simply highlight the unique textures of found materials.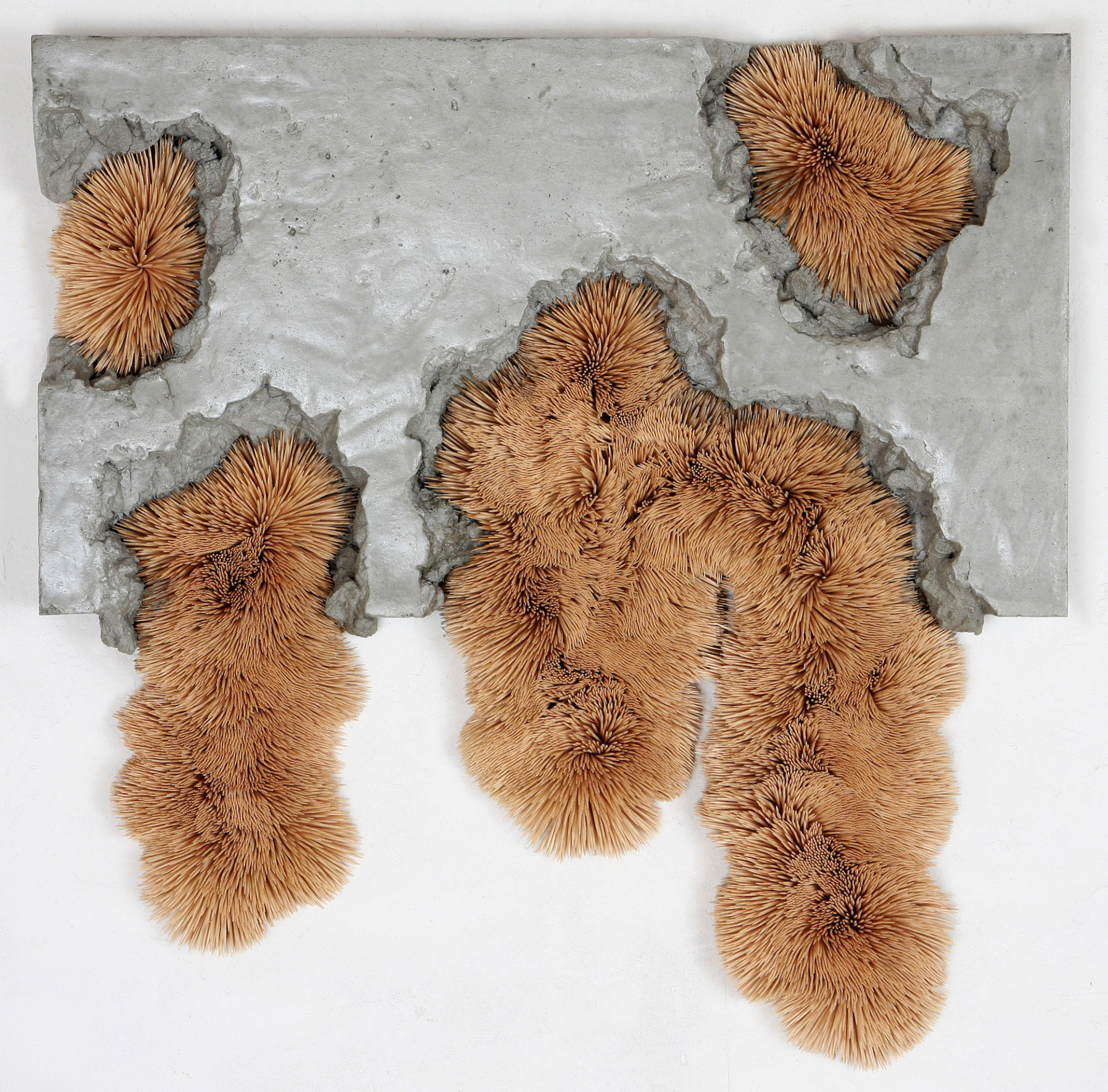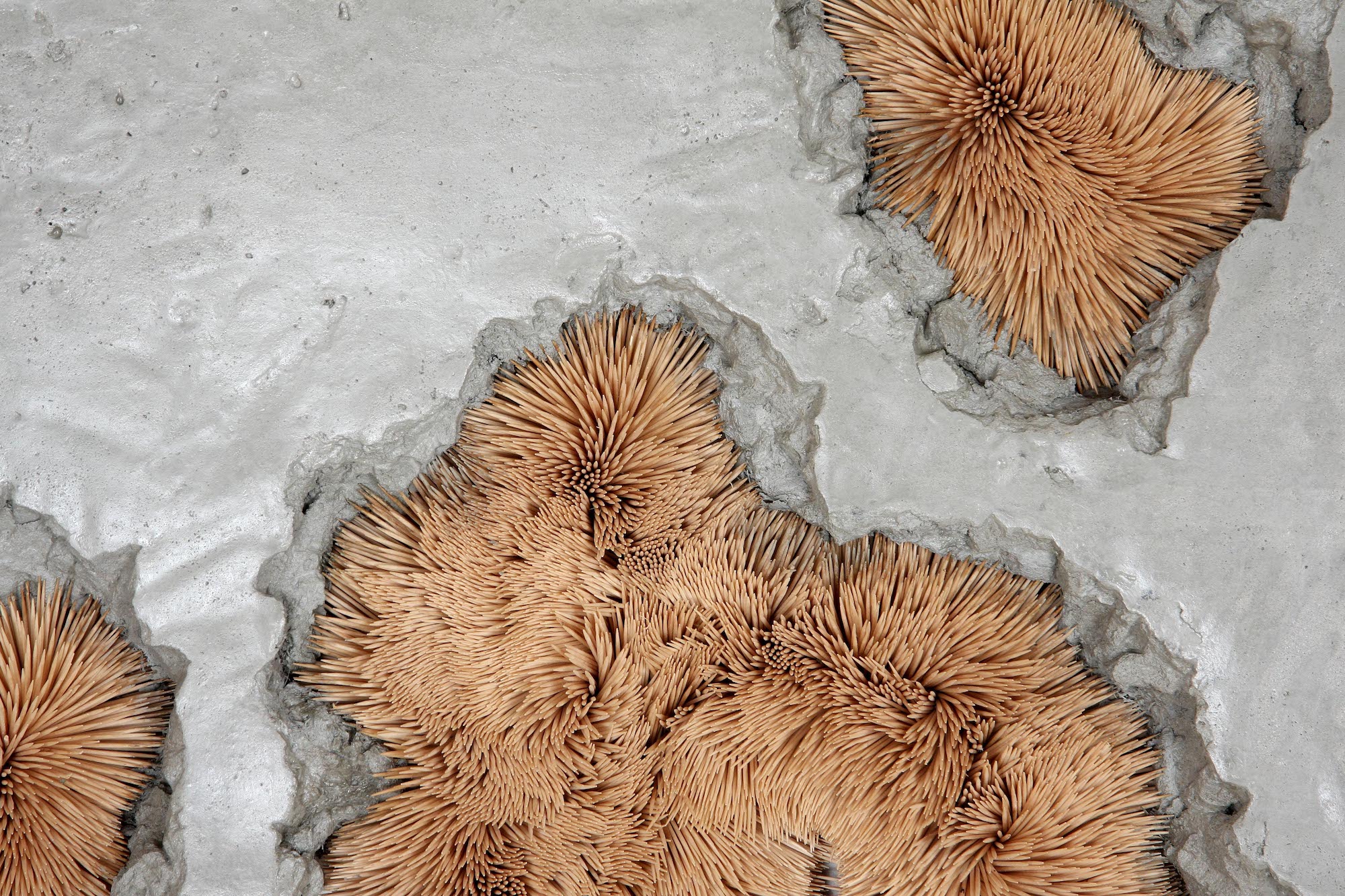 This Thursday, we're saluting sculptor Chris Soal and his repurposed toothpick sculptures — an exploration of texture and form. You can view more of the artist's work on their website or on Instagram.
Soal's sculptures will be on display at Italy's Artissima fair through November 1st.
Sources: Chris Soal, This is Colossal